Late last year Sega surprised Switch owners with the news that the next game in the beloved Valkyria Chronicles series would be heading to the system.
At the time it was also confirmed that the game would get an early DLC featuring characters from the first game in the series. Now, thanks to the official site (via Siliconera) we know how the cross-over will play out.
Valkyria Chronicles 4 protagonist Claude and his Federation squad head into Gallia, the country at the center of the first game's conflict. As the games take place concurrently, the characters meet Gunther, Alicia and other members of the 7th Platoon.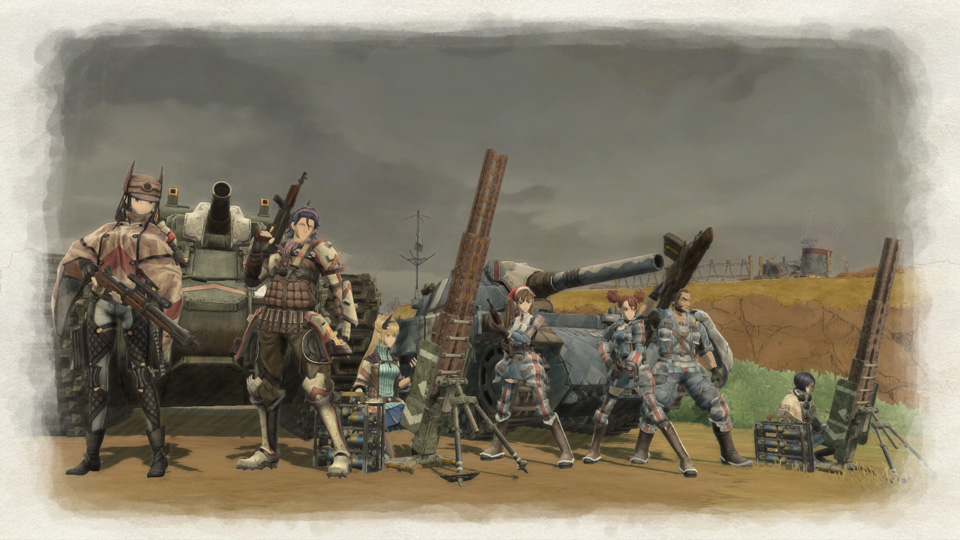 In Japan, this piece of DLC will initially only be available as part of the 10th Anniversary Memorial Pack which as of right now only packs in the PS4 version. A release has not been confirmed for the west, but chances are the DLC won't skip out on the Switch.
We'll be sure to bring you more news on Valkyria Chronicles 4 as we approach its release later this year.
Leave a Comment