Happy New Year, Nintendo fans! 2017 was a crazy-awesome year for our favorite gaming company — and now it's time to turn the page to 2018, a year when Nintendo looks to follow up 2017 with another strong outing. We'll eventually see some exciting first party offerings like Kirby Star Allies and Yoshi for Switch, but first we'll start by taking a look at the games releasing in January.
January 4th
It's a quieter month than we've gotten used to from previous years, but that could all change if the rumored January 11th Nintendo Direct becomes a reality. To start off the month, a pair of smaller sports titles are coming to Switch on January 4th. Grand Prix Rock 'N Racing is a top-down, open wheel racing game for up to four players. Stikbold! A Dodgeball Adventure Deluxe supports up to six players, and it features blocky, colorful dodgeball action, as well as a co-op story mode. The picture crossword game, Pic-a-Pix Deluxe, also releases on January 4th.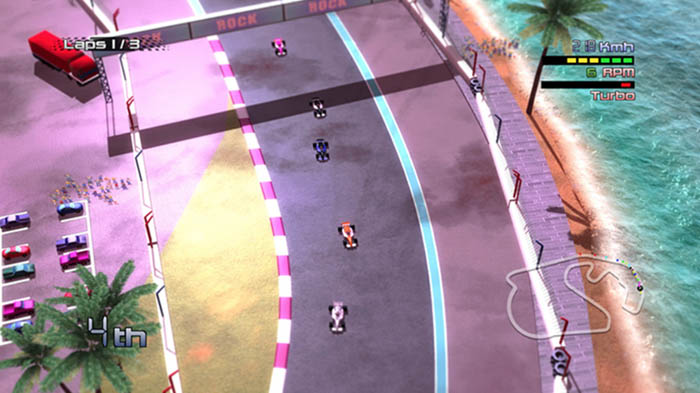 January 16th
On January 16th, exploration-flyer InnerSpace will launch on Switch. InnerSpace takes place in a vibrant world with no horizons, with the goal of discovering the lost history of the fading Inverse.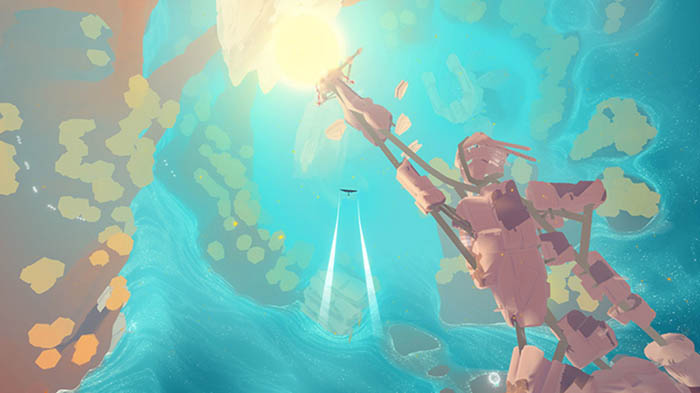 January 18th
World to the West is an action-filled, puzzling adventure game that completes its manifest destiny when it comes to Switch on the 18th. The game features four unique playable characters, all of which you'll need to solve puzzles for.
January 19th
The next day, Kirby Battle Royale lands on 3DS. This 4-player fighter includes local and online play, where you'll fight other Kirby characters with various copy abilities. There is also a single-player story mode where Kirby enters the Cake Royale tournament!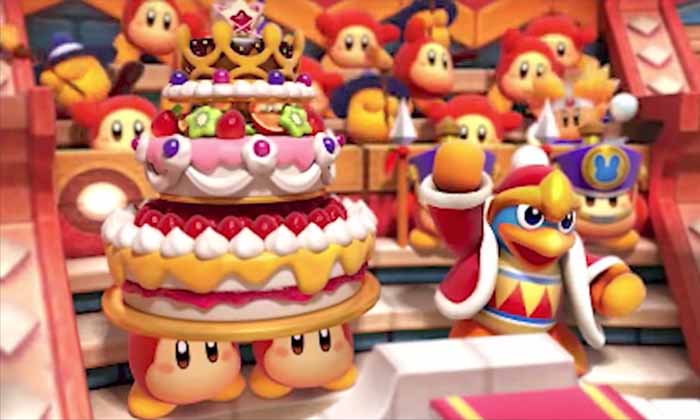 January 23rd
On January 23rd, Tokyo RPG Factory will make its mark on Switch with Lost Sphear. In Lost Sphear, a young boy named Kanata wakes up to find his town fading away. He must awaken the power of Memory to restore what is being lost at his home.
January 26th
Lastly, on January 26th, Pokémon Crystal joins the ever-growing library of classic catch-em-all games on 3DS. After the main story, look out for Celebi in a special event!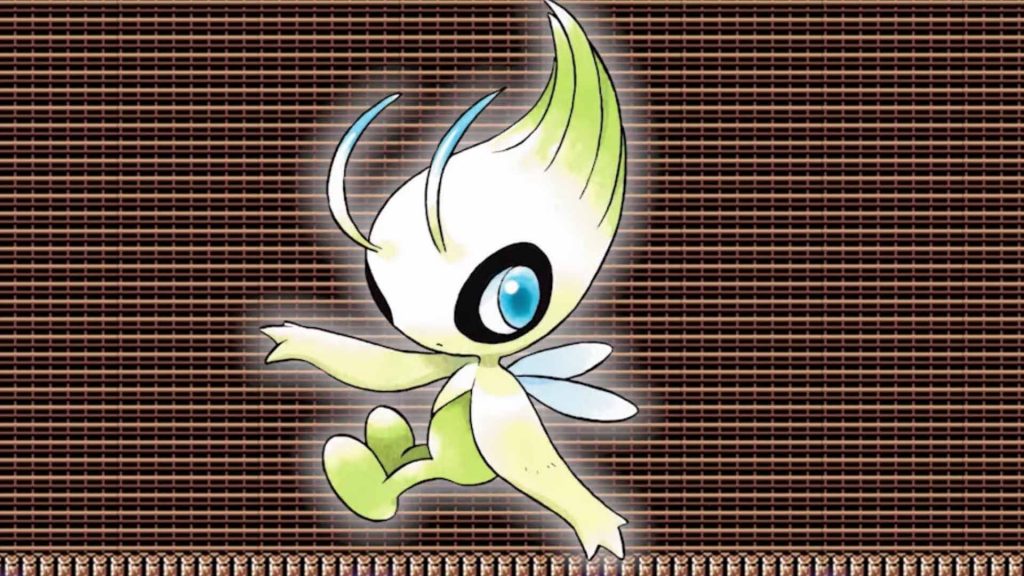 Those are some of the most exciting titles making their way to Nintendo consoles this month. What will you be picking up?
Leave a Comment