Animal Crossing: Pocket Camp's first holiday event is coming to a close soon. With Christmas just a few hours away, all eyes are looking forward to New Year, meaning Animal Crossing: Pocket Camp needs to throw a new bash!
Discovered in previous datamines, Isabelle is already teasing what to expect for the New Year's event! If you haven't taken a peek at the datamines, here's a preview from Lloid's point of view.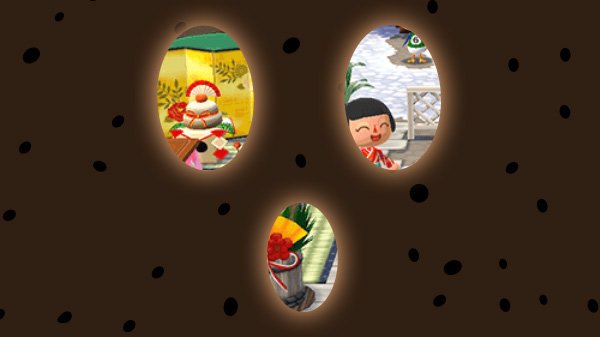 The New Year's event will start on December 26th and last until January 11th. An event challenge will take place at the same time, similar to the Holiday event. Then starting on January 1st, a special Leaf Ticket deal (or deals) will appear for a few days.
In the meantime, don't forget that the Holiday event is ending soon! Time to make the last mad dash in collecting candy canes and crafting them into the various Festive and Jingle-themed furniture items.
Leave a Comment