After seeing what My Nintendo Rewards has for Japan's fans, this morning's update for My Nintendo users in North America pales in comparison. Still, if you're a die hard Pokémon fan, then some of these rewards offer a nice way to spend some points that might be expiring.
To kick off the celebration of Pokémon Crystal making its way onto the 3DS next month, Suicune has its own wallpaper. The design is definitely pulling on those nostalgia heartstrings as it uses the original artwork on the Pokémon Crystal box and cartridge. Since it's a wallpaper, the standard price of 50 Platinum Points is in effect.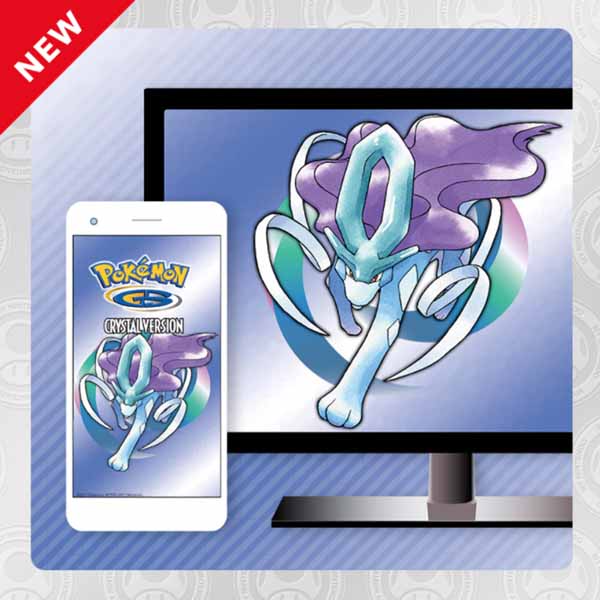 Four discounts are available across Nintendo 3DS and Wii U platforms in the games department. Pokémon Art Academy and the port of the Pokémon Trading Card Game on the Nintendo 3DS have 30% off discounts available. 20 Gold Points will get you some dueling fun that won't land you in the Shadow Realm. To brush up on your artistic side, 450 Platinum Points are needed so it's a little easier on your wallet to draw Pikachu and more.
Ports of the first foray into the Pokémon Mystery Dungeon series — Blue Rescue Team and Red Rescue Team — are discounted to 30% off — and only on the Wii U. Blue Rescue Team will set you back 20 Gold Points, whereas Red Rescue Team is 140 Platinum Points.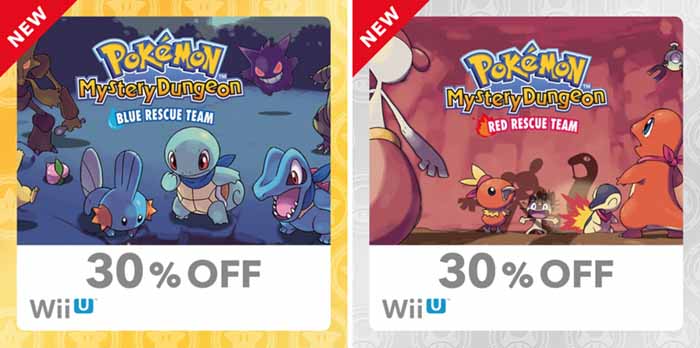 It looks like we'll have to continue waiting for Nintendo Switch rewards and physical goodies. In the meantime, what will you be downloading this weekend from My Nintendo?
Leave a Comment