Xenoblade Chronicles 2 launched last Friday, to largely positive acclaim across the internet. And while our own review of the game is still on the way, the game's director, Tetsuya Takahashi, released a short post expressing some tips and thoughts on the game.
Takahashi talks in great part about the story, and how, despite many different characters and factions at play, it's ultimately the tale of Rex and how he pushes forward no matter what. Takahashi states that he designed Rex to be a simple, everyman hero with straightforward motivations, one who is about hope and change. While Takahashi cheekily claims that his writing is old and outdated due to being born in the Showa era (1926-1989) and that Rex's character may come across as corny, he thought such a thing was necessary in the current "dismal world" we live in, and that XC2's more straightforward plot will hopefully instill some positive vibes for its audience.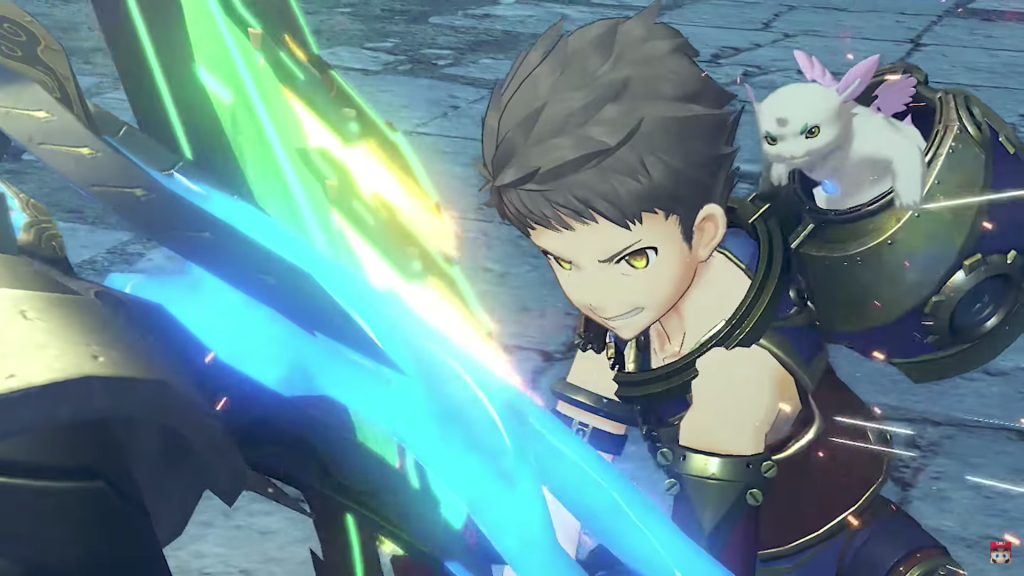 Besides that, the director also mentioned a bit about game environments and how they're "downward-oriented" (as opposed to the upward oriented areas of XCX), as well as the game's Blade system. He somewhat flippantly states that you will "definitely (probably…if you're lucky?)" get every Rare Blade in a playthrough, though he only got his last one at 220 hours of playtime — and there's still content at that point, apparently. He also reassures that the rate of Core Crystal acquisition picks up as the game goes along, and that you should end up with a hefty number by the end.
Xenoblade Chronicles 2 is out now for the Nintendo Switch. Stay wired for more coverage of any developer notes and our review coming soon.
Leave a Comment