Just a few days ago Sega surprised Switch owners with the news that Valkyria Chronicles 4 would be heading to the system, alongside PS4 and Xbox One versions. While the announcement trailer was definitely exciting, showing us a much snowier take on the Second Europan War, it had little in the way of gameplay. Thankfully, Famitsu has delivered, giving us a few details and screenshots from the game itself.
As Siliconera translates, development on the game is 90% complete, which makes sense considering it is scheduled to release in Japan next March (the rest of the world has a vague "2018" window.) Hopefully this means we'll see even more soon.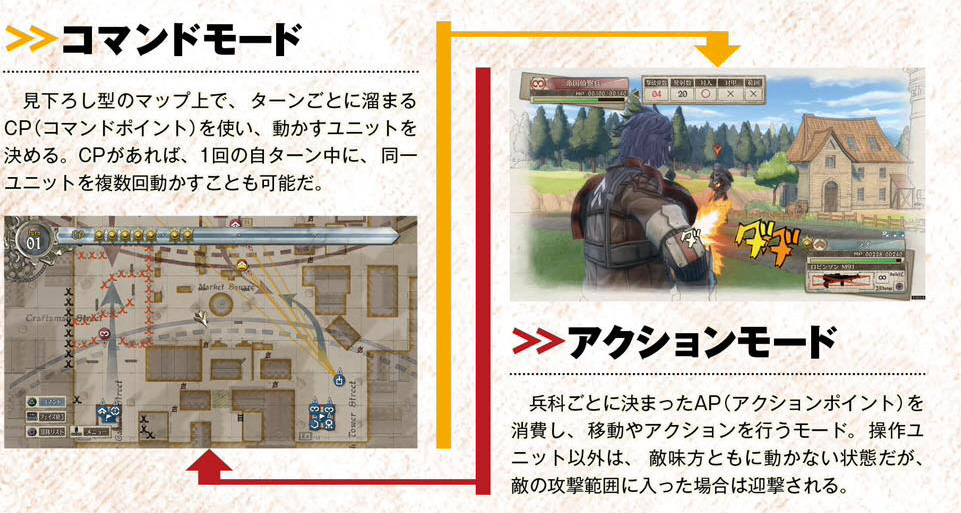 As for gameplay specifics, we see the screenshots above showcasing gameplay that looks very similar to previous mainline entries in the franchise, with annotated maps, an identical target display and more. It's also revealed that once again a tank will be integral to the story and gameplay – the "Hafen." Built in the United States of Vienland, it apparently excels in strength and mobility but isn't as defensive as its Europan counterparts. The protagonist of the game, Claude, will take command from this tank.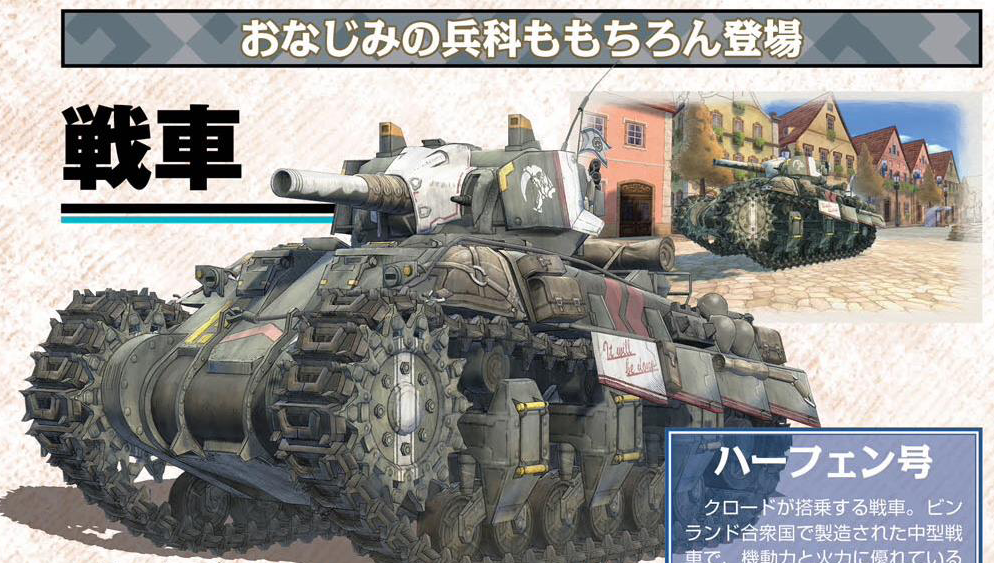 We also learn about the classes, of which six will be on offer – Scouts, Shocktroopers, Lancers, Engineers, Snipers and Grenadiers. Grenadiers are a new class introduced, firing grenade launchers that act more like mortars, bypassing cover.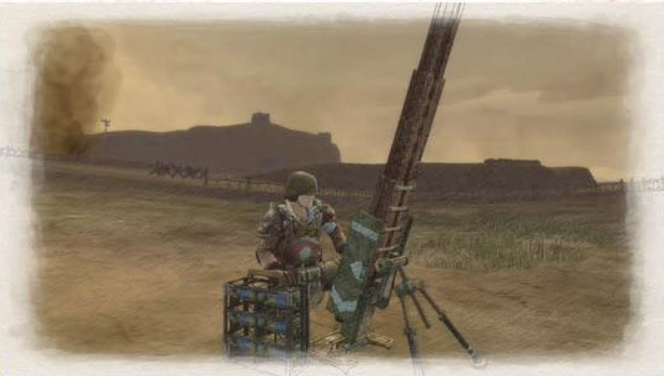 We'll bring more coverage on Valkyria Chronicles 4 as we approach the game's release next year.
Leave a Comment