For you fearsome warriors of lords, knights, and more, a small update for Fire Emblem Warriors has landed to hold you over as you wait for next month's DLC to become available.
As we reported earlier this month, there's a new History Mode map as well as new costumes for the royal twin-duo Lianna and Rowan. These outfits are out along with the new Broken Armor state that can be created thanks to the new weapon attribute, Armor Strike.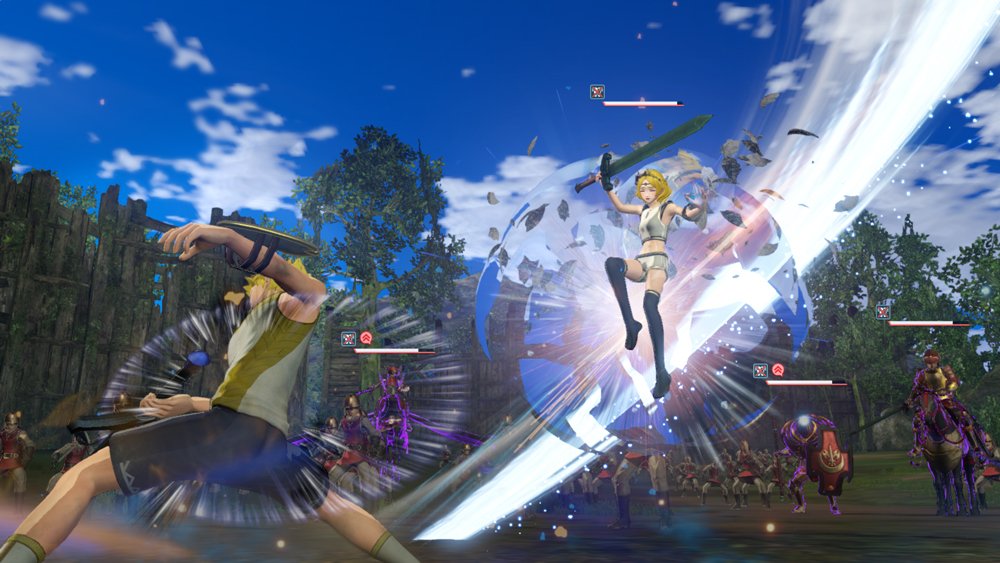 Along with this are various bug fixes, new blessings, and the Sell Weapons screen being streamlined for easier use.
That's it for the Version 1.2 update, but if you want to see the official list from Nintendo, then check it out down below:
A new History Mode map, Hero Challenge, has been added.
A new weapon attribute, Armor Strike, has been added, allowing you to inflict a Broken Armor state on enemies.
New costumes for Lianna and Rowan have been added, including special Broken Armor appearances.
New blessings have been added.
The Sell Weapons screen has been improved, allowing you to sell multiple weapons at once.
Various bug fixes.
Leave a Comment