Koei Tecmo's impressive support for the Nintendo Switch will continue into 2018, with the company announcing via a PR email that the latest entry in the long-running Atelier franchise, starring newcomers Lydie & Suelle, will be releasing in North America on March 27, 2018.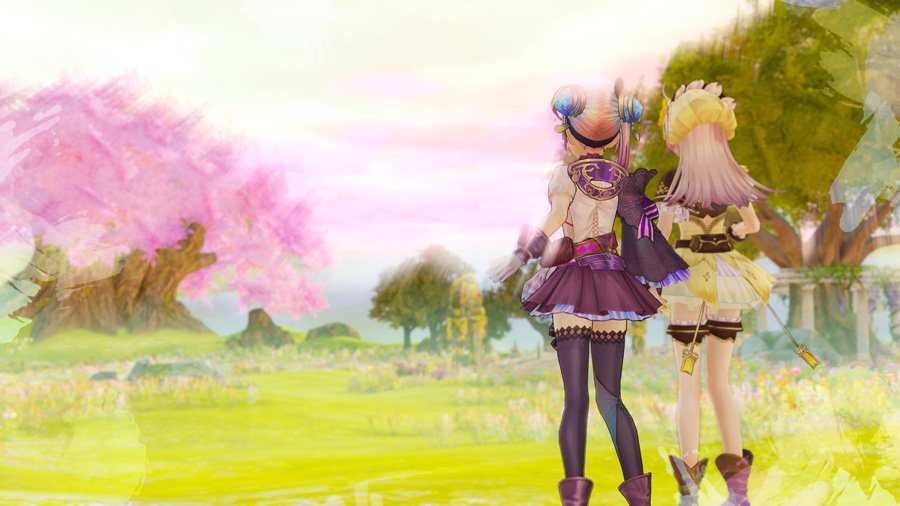 The new JRPG has the subtitle "The Alchemists and the Mysterious Painting", as the story of the game focuses on the protagonist sisters travelling into various paintings to obtain materials for crafting. The game was officially announced for a Japanese release back in August.
It has also been revealed via Koei Tecmo's Twitter account that pre-orders for the game from certain retailers will come with DLC codes for outfits based on previous alchemists Marie and Erie. This could just be for the PlayStation 4 version, however.
Leave a Comment