Last week Gust announced it would be bringing the next entry in its Atelier series to the Nintendo Switch, though the developer didn't share many details. Now, thanks to Gematsu, we have a few screenshots and a much better idea of the game's characters and setting.
Atelier Lydie & Souer is the third game in the "Mysterious" sub-series that has already seen two games, this time telling the tale of "the Mysterious Painting." Gust wanted to highlight the coexistence of the ordinary and extraordinary, which is why they decided to use a lavish painting as a portal to another world.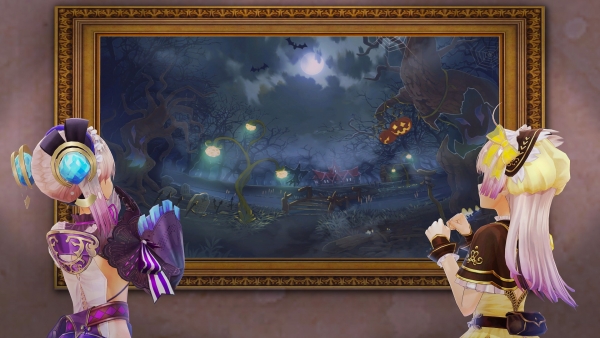 The game stars two twins, the titular Lydie and Souer, who dream of starting their own atelier despite their inexperience. The mysterious painting world, with its abundant resources, is what helps them get closer to their dream.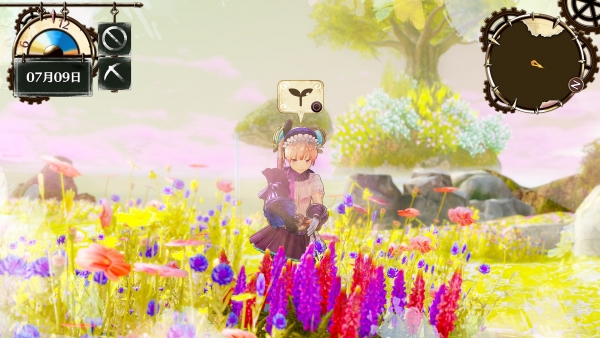 While the painting worlds are what you explore, the capital city of Melveille is where you'll run the atelier and take on quests. By completing these and synthesizing new items, you'll increase your Atelier rank.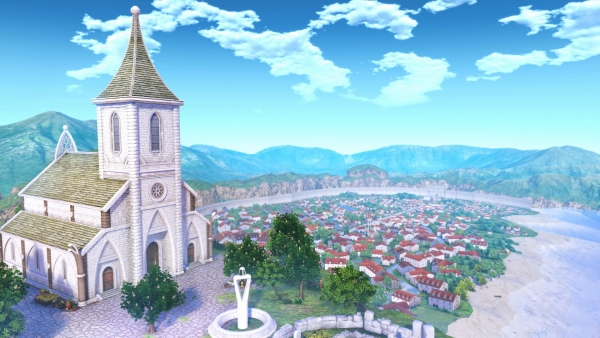 As mentioned last week, combat in the game features two characters teaming up with combination attacks, with a maximum of three pairs per party. One member of the team attacks, while the other hangs back and supports. You'll also be able to synthesize items in the middle of combat.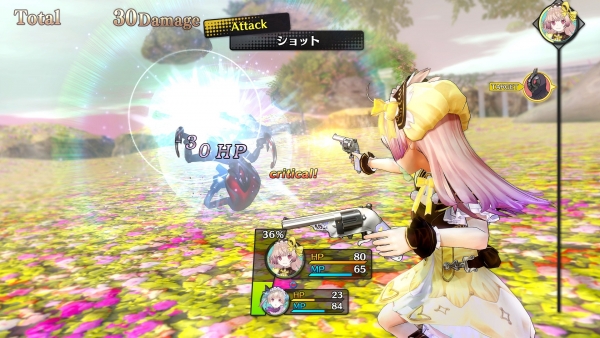 Atelier Lydie & Souer is set to launch this winter in Japan for the Switch, PS4 and PS Vita. Given the track record of parent company Koei Tecmo we're also likely to see it head west at some point. We'll be sure to keep you updated.
Leave a Comment