Koei Tecmo already has quite the line-up planned for the Nintendo Switch, from Fire Emblem Warriors to Nights of Azure 2. Today, another franchise from the company is confirmed to be making the leap – Atelier.
Developed by Gust, the Atelier series merges alchemical crafting with turn-based RPG battles and exploration. The very first entry hit the PS1 back in 1997, but this new game will be the first time Atelier has released on a Nintendo home console.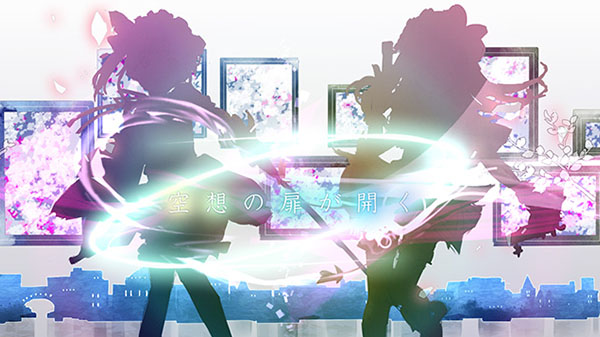 Atelier Liddy & Souer: Alchemists of the Mysterious Painting follows two protagonists, the titular sisters Liddy and Souer. According to Gematsu, the two discover an enigmatic world within a painting and decide to explore it. The 3D models are said to be "significantly evolved" while battles now have characters fighting in three pairs.
Atelier Liddy & Souer will launch in Japan for PS4, Switch and PS Vita this winter. First print copies will include DLC codes for costumes based on the title characters from Atelier Marie and Atelier Elie.
---
Banner image from Atelier Firis.
Leave a Comment