Hot on the heels of Square Enix's revelation that Switch game development is ramping up, another big Japanese company has shared its plans for Nintendo's little hybrid. Marvelous, the developers of Story of Seasons, several Fate games, Senran Kagura and more besides, has stated in its latest financial results (via Siliconera) that the system is doing much better for Nintendo than expected, and development is ramping up.
This means that on top of the already-released Fate/Extella for Switch and the upcoming Travis Strikes Again: No More Heroes, the company will look to publish new games while also porting over some older titles. Unfortunately we didn't get any specifics beyond that.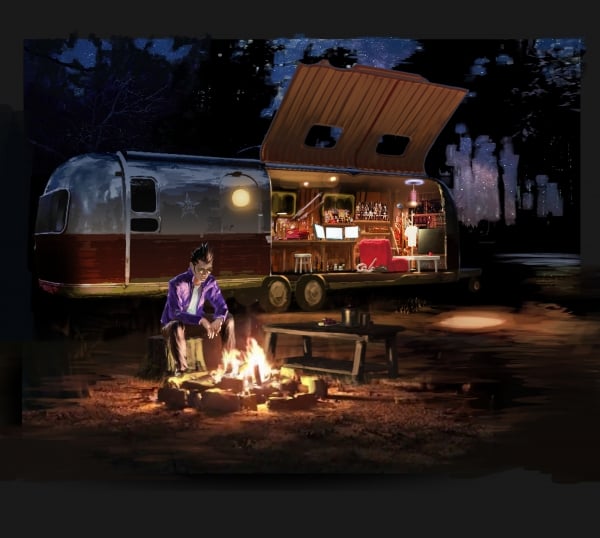 Here's hoping that a new Story of Seasons arrives soon enough to give those Stardew Valley marathoners something else to delve into.
Leave a Comment