Nicalis has been producing some great physical releases of games, with the company's Cave Story+ being one of my favorite gets on the Nintendo Switch. The extra care and attention that goes into the packaging is top-notch, and it looks like that polish is coming to a little something from outside its fold.
Developed by DotEmu, Wonder Boy: The Dragon's Trap is a beautiful looking remake of Wonder Boy III, a classic from the Sega Master System. This partnership between them to produce a physical edition might just be the thing to get my own hands on it after missing the boat the first time around.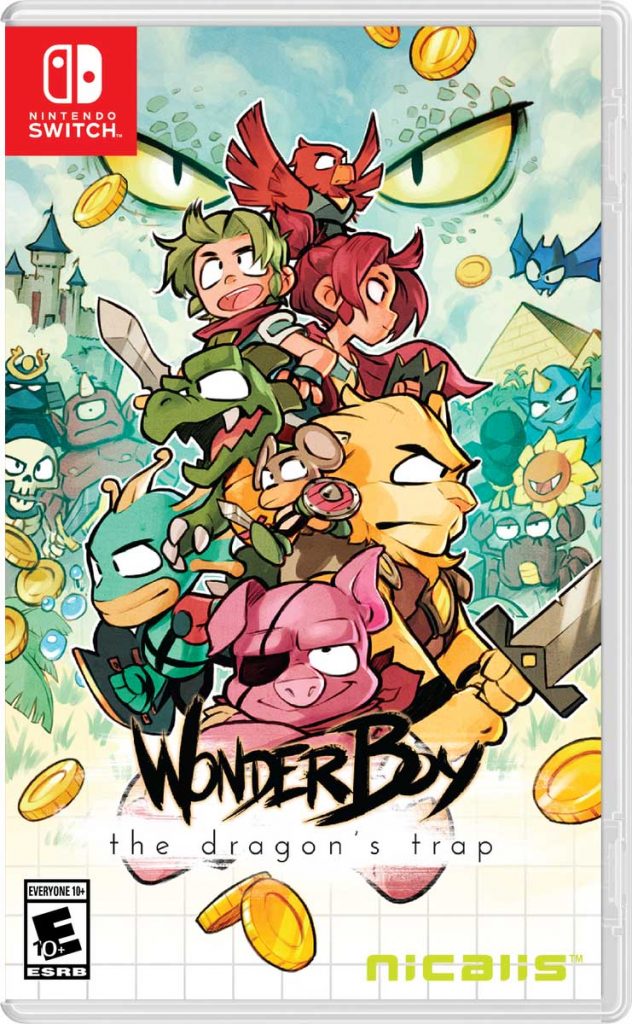 You can look forward to seeing it on shelves in early 2018, though in the meantime you can see what we thought of its initial, digital release.
---
Source: Nicalis PR
Leave a Comment