The Nintendo Switch eShop now has plenty of great little indie games on offer, but one of its earliest is still proving to be quite a sales success. The cheap and cheerful top-down action game Kamiko, which we gave a score of 8.5 back in May, has surpassed the 150,000 sales mark globally, according to the developers at CIRCLE Entertainment.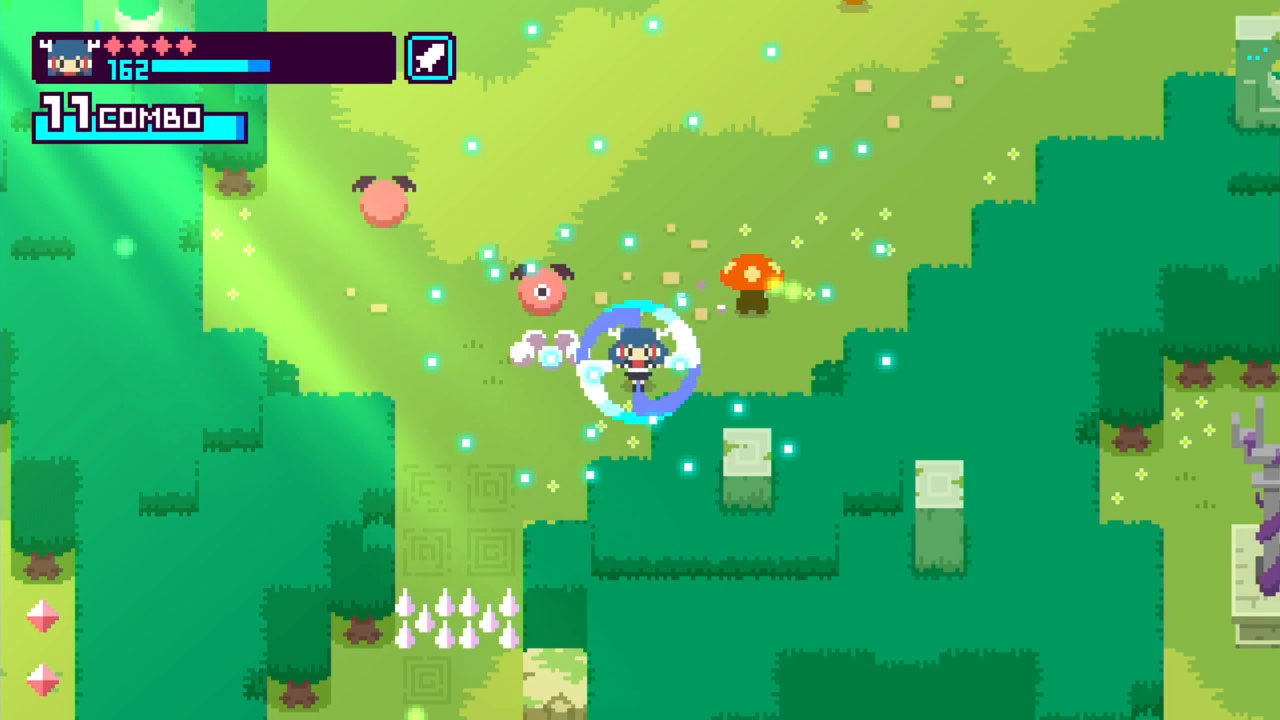 The company also spotlights the fact the game's chiptune soundtrack is available via iTunes. If you've wanted your morning jog to feel like a trek through a sci-fi shinto landscape, you're in luck.
You can grab Kamiko on the Nintendo Switch eShop for just $4.99.
Leave a Comment