The Nintendo Switch exclusive Super Bomberman R has seen quite a few updates since launch, with the last big patch including characters from the Konami franchises Silent Hill, Castlevania and Gradius. Now at TGS the publisher has announced another update that'll bring characters from two slightly more obscure properties – Zone of the Enders and Rumble Roses.
On the Zone of the Enders side of things we have Jehuty and Anubis, the two central "Orbital Frames" at the core of the franchise. The timing for these two is somewhat fitting considering a 4K remake of Zone of the Enders 2 for PS4 was announced at TGS earlier this week.


As for the rep for Rumble Roses, a shortlived all-female wrestling series, we'll be seeing a chibi Reiko throwing bombs like nobody's business.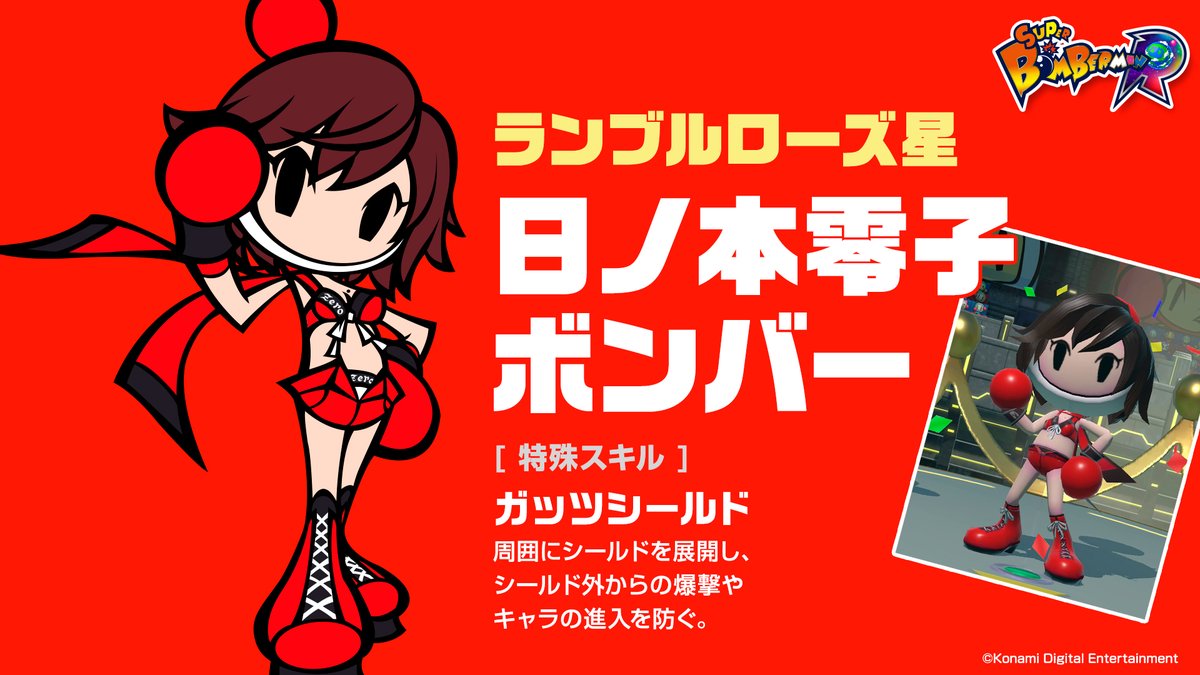 The update will also bring a Grand Prix mode and a new rule called "Crystal". You can get a glimpse of them in the screenshot below: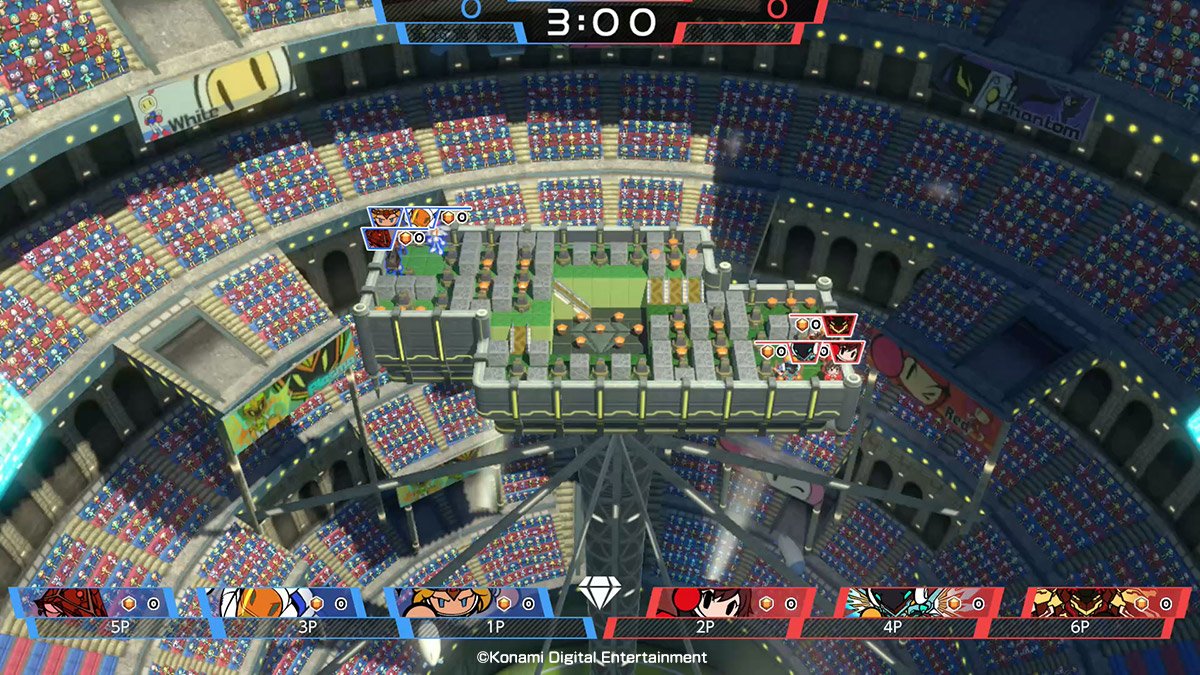 A date for the update has not yet been announced but hopefully it won't take too long.
Leave a Comment