According to three separate sources close to EuroGamer, Nintendo looks to be preparing a GameCube Virtual Console on the upcoming Switch. Triple-A titles like Super Mario Sunshine, Luigi's Mansion and Super Smash Bros. Melee are apparently already being prepped and there are talks of the original Animal Crossing coming as well, although a decision regarding that game has not been made.
EuroGamer has proven itself when it comes to Switch rumors in the past, accurately describing the system back when it was known as the NX. This new GameCube Virtual Console rumor is also supported by Emily Rogers, who has a similarly accurate history when it comes to the Switch.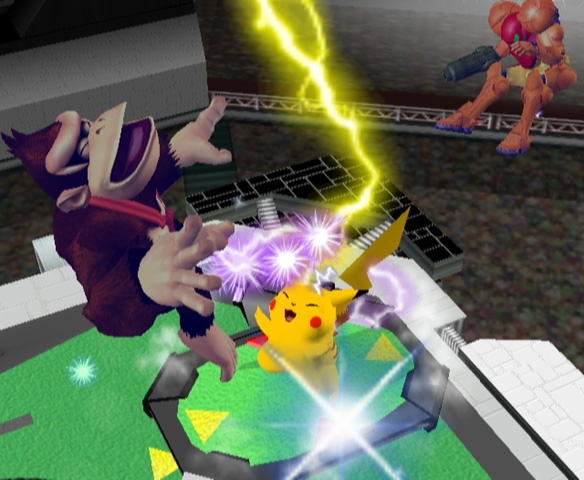 One of the more notable titles on the planned list is Super Smash Bros. Melee. With a huge community of eSports players still actively playing, a port of this title would make huge waves for fans of the classic brawler, and according to the rumor this is exactly what Nintendo has in mind. It's also suggested that they're trying to make the Wii U's GameCube controller adapter work with the new system.
The rumor also covers a few other things, suggesting the Switch's Virtual Console emulation will be handled by NERD, the company that provided the emulation for the NES Classic Mini. It's also said that the Switch will have a similar upgrade system to the Wii U, where you can re-buy classic games on the Switch at a discounted price so long as you previously purchased them on the last system.
We may hear more about this at the Nintendo Switch event on January 12th, so we'll be sure to keep you informed.
Leave a Comment