You may recall during one of Emily Rogers' leaks about the Nintendo Switch that there was mention of USB-C cords being utilized instead of the standard USBs. While this information hasn't been confirmed by Nintendo, a third party may have leaked this detail via a product on EB Games' Australian website.
When searching for the Nintendo Switch, the first things to come up are, obviously, the console itself and the controller. Directly after that comes accessories, though, and the company @Play has a very specific accessory marked as an extra long Nintendo Switch charging cable. Pictured alongside this listing is, of course, the USB-C. In the product overview, the website even states "USB-A to USB-C Charging Cable compatible with the Nintendo Switch Console."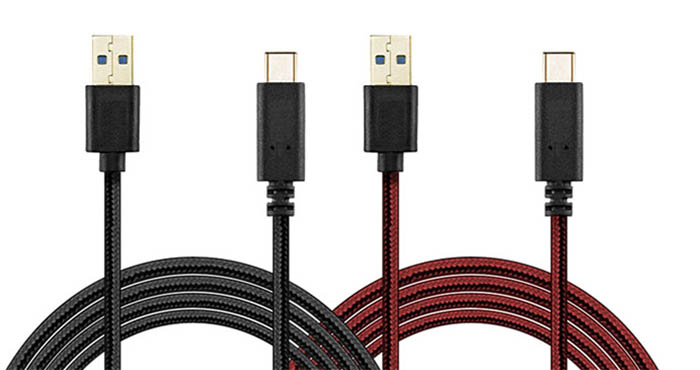 So, the third parties come through again! While we can't say for certain that this is confirmation, I'd say it's nearly as good. And this of course brings forth the question about whether or not the rest of Emily Rogers' leaks regarding the Switch are going to be true. While this seems like a small detail, it could point towards something bigger.
The cable is listed at $19.95. Just something to keep in mind in case you're interested in charging your Switch from extra long distances.
Leave a Comment