UPDATE #2: Further details have been revealed about Goodbye! BoxBoy!, including the contents of its physical release.
Goodbye! BoxBoy!, the third game in the BoxBoy! series, will be released as a standalone download on the eShop, with a physical version dropping the same day.
The physical edition of the game (translated as BoxBoy! Boxed Box) will include both the original BoxBoy! and its 2016 sequel BoxBoxBoy!, as well as the Qbby amiibo and a 34-track soundtrack CD.
Goodbye! BoxBoy! and BoxBoy! Boxed Box will be released in Japan on February 2nd, 2017.
---
UPDATE: Additional images of the Qbby amiibo and BoxBoy! packaging have been released on Amazon Japan. Check them out below.
---
Nintendo of Japan has just announced that Goodbye! BoxBoy! is heading to the 3DS in Japan alongside a Qbby amiibo and a CD soundtrack. Tapping Qbby opens up additional worlds for the title.
Goodbye! BoxBoy! comes to Japan on February 2nd, 2017.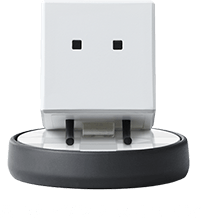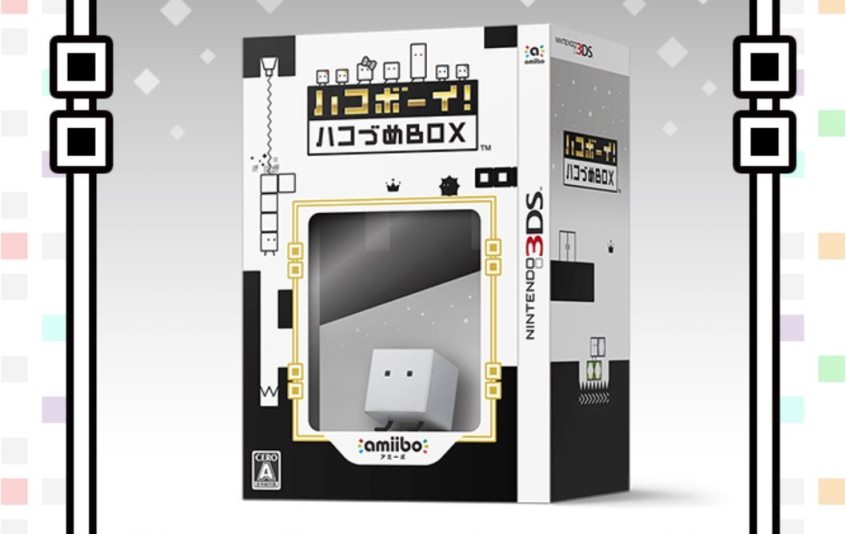 Leave a Comment