It looks like it's going to be a busy week for classic gaming via the Virtual Console in Europe this week, with both the New Nintendo 3DS and Wii U getting some iconic experiences.
On the New 3DS front we have two memorable SNES titles – Super Ghouls'n Ghosts and Super Castlevania IV. Both are challenging platformers of the era, with the former acting as a sequel to the arcade game of the same name and the latter bringing Dracula-destroying action to 16-bit systems for the first time. Both games will typically cost €7.99/£7.19 but will be available at a discounted €5.59/£5.00 up until November 3rd.
As for Wii U owners, you can get in the mood for Halloween with the Wii remake of Project Zero 2, which was released in Europe and Japan in 2012. The game takes the original PS2 version and modernizes it with features found in the Japan-only Fatal Frame: Mask of the Lunar Eclipse, such as an over the shoulder camera and an improved mini-map. It will cost €19.99/£17.99.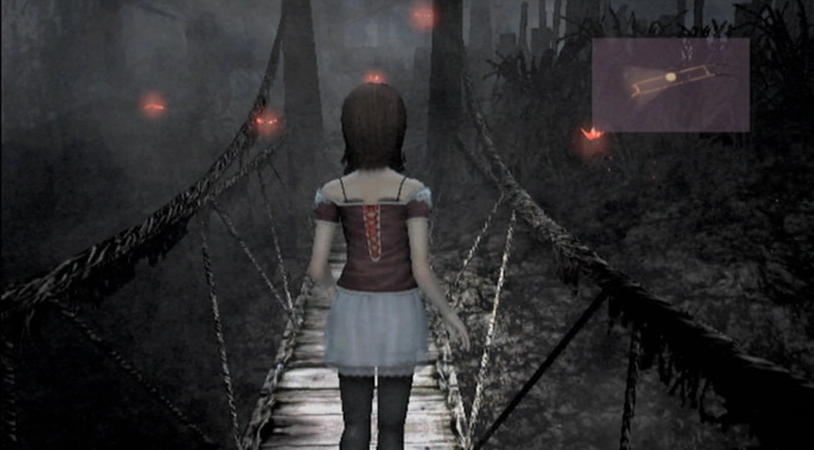 There's no word yet on whether these games will hit the North American Virtual Consoles any time soon. SNES titles have tended to cross the Atlantic eventually, but considering Project Zero 2: Wii Edition never received a North American release it's more unlikely. Here's hoping, though.
Leave a Comment