Well, it's official! Beyond Good & Evil 2 has officially been announced… or, er, RE-announced.
After a week of leaks and rumors surrounding the game originally confirmed back in 2008, Ubisoft has confirmed that the game is still in development via a post on the Facebook page for the series.
Interestingly enough, the post doesn't specifically refer to "Beyond Good & Evil 2," but rather "a new Beyond Good & Evil game." While I could be looking too much into this, it might be worth keeping an eye on more news to come about the upcoming title, as we could all be speculating on something that's completely different from what's really coming.
Additionally, there's still no official news that the game is going to be a NX exclusive, though with the direction these rumors have been pointing I wouldn't be surprised. As we mentioned in a previous article, the likelihood of BG&E2 taking the same route as Bayonetta 2 is high, as the game has been in purgatory for nearly a decade now.
We'll make sure to keep you updated with any news about BG&E2 in relation to the NX as it drops. But for now, we can at least revel in the fact that we know something is coming.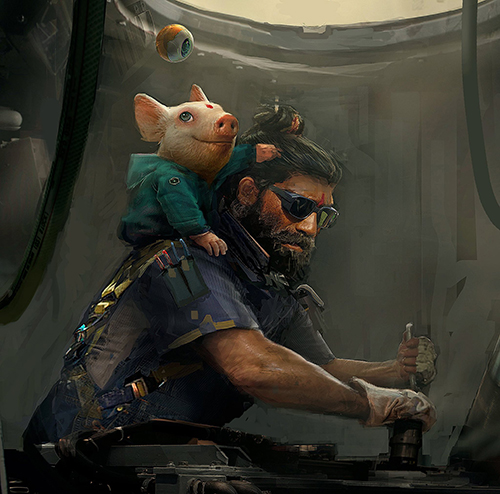 Leave a Comment