In case you somehow haven't noticed, Pokémon fever is at an all time high right now, with Pokémon GO taking the world by storm and the upcoming Sun & Moon seeing continual exciting news updates. Seemingly in response to all of this, Nintendo of Europe is discounting the three classic Game Boy games that started it all.
Starting July 14th and running till the 28th, the 3DS eShop versions of Pokémon Red, Blue and Yellow will be priced at £6.29 / €6.99, a 30% decrease from the standard price. That's still a little more than most Virtual Console releases, but it could just be the thing to win over those who haven't already grabbed one.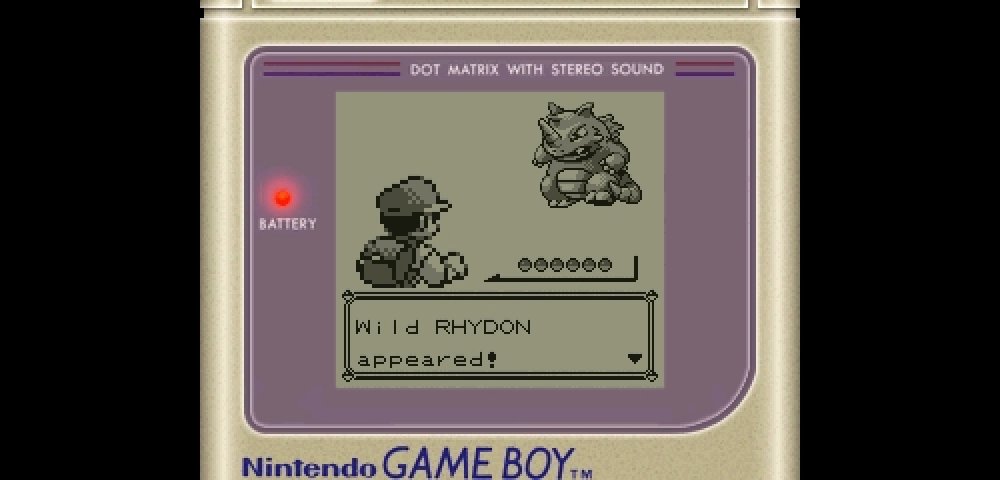 The most noteworthy thing about these classic re-releases is the fact they'll be compatible with a future Pokémon Bank update, allowing players to transfer their retro 'mon all the way to the brand new Pokémon Sun and Moon. Not too many details have been released about this feature yet, but it's definitely enticing.
We'll be sure to let you know if the promotion extends to other territories if and when it's announced!
Leave a Comment