Good news Mega Man fans! Both Mega Man X and Mega Man 7 will be released on European New Nintendo 3DS Virtual Consoles this Thursday!
Originally released on the SNES back in 1995, Mega Man 7 was the first game in the numbered series to step away from its 8-bit roots and enter the 16-bit era. Other than that, not much has changed to the series' tried and true formula. Expect to fight your way through eight new robot masters as you work your way towards once again putting a stop to Doctor Wily's nefarious plot.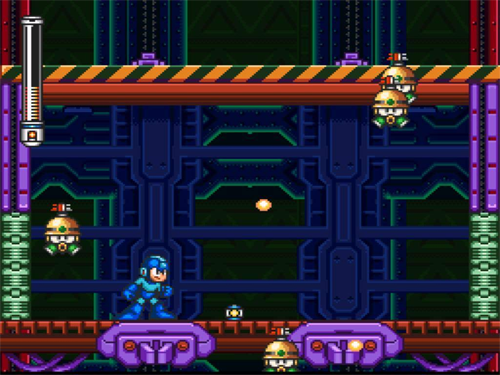 Mega Man X, on the other hand, was the very first 16-bit Mega Man game released for the SNES back in 1993. A spin-off of the original Mega Man series, X takes place a century later, set in a futuristic world populated by both humans and Reploids. The X series itself is best known for reinventing the franchise with a more mature story and expanded gameplay elements, such as scaling walls and dashing along the ground.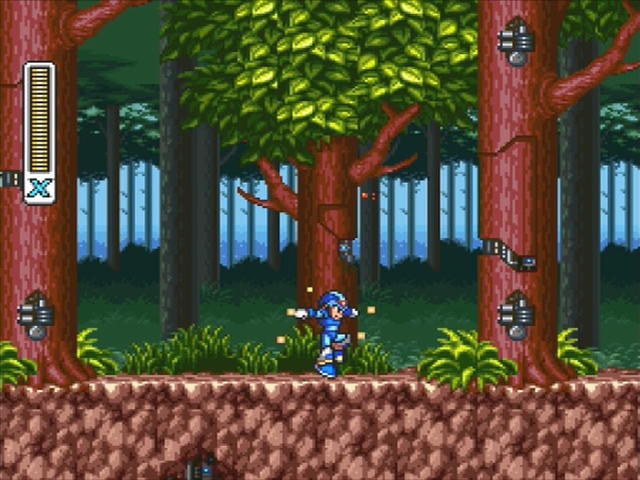 Both games will retail for €7.99 / £7.19 each in the European eShop. However, players who download either game will receive a special discount on the second for just €3.99 / £3.59 until July 28th.
North Americans can already pick up Mega Man 7 right now in the eShop for $7.99. As for Mega Man X, hopefully we will see that soon in the weeks to come.
Leave a Comment