Mario and friends are no longer the sole Lego Nintendo property in existence – Lego Animal Crossing is on the way, as a teaser video this morning revealed. Naturally, it leads us to speculate: what exactly will we see from the collaboration?
A leak from a couple months ago suggests that there are five sets on the way, targeting a March 2024 release. With the smallest set at 164 pieces and the largest at 535, it doesn't look like any set here is going to particularly complex or taxing, though there'll be at least one sizable product: maybe Nook's Cranny or another iconic location? It looks like the Animal Crossing sets won't have the same unique functionality found in the Lego Super Mario line, and the series is much better suited to traditional Lego sets – build environments and have your little Minifigures waddle through them. We imagine other shops and locales will take up the majority of sets, though we have no idea which game(s) in the series would get represented most.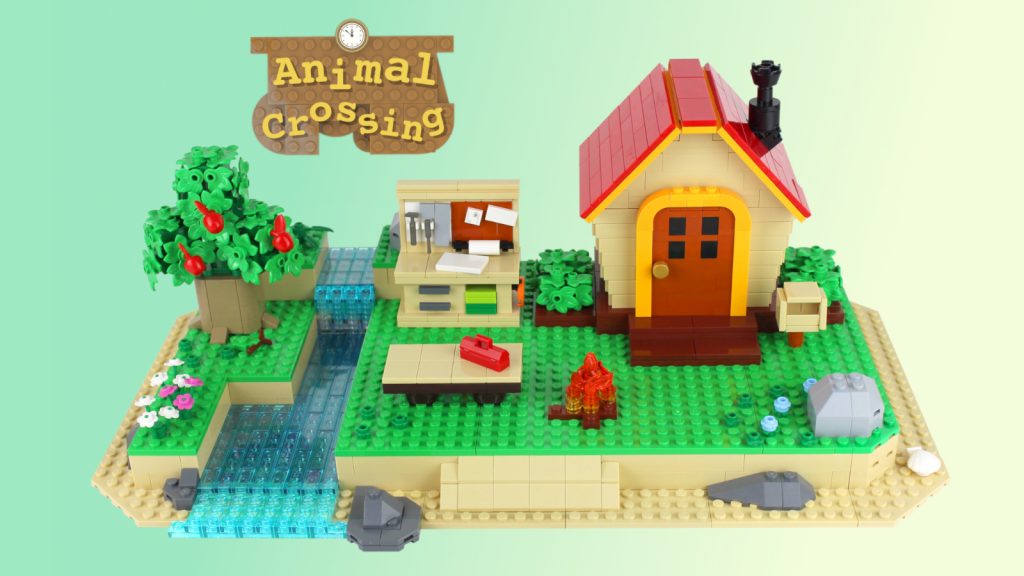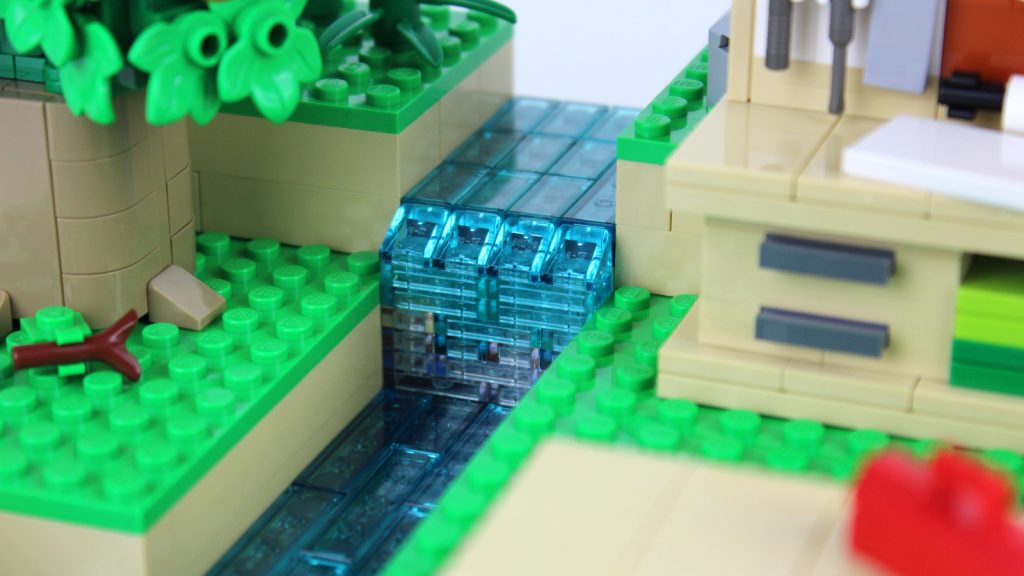 A Lego Ideas submission from a couple years ago featured a New Horizons house with some workshop gear alongside it. There was also a Nook's Cranny set that made it all the way to Review – perhaps it served as inspiration.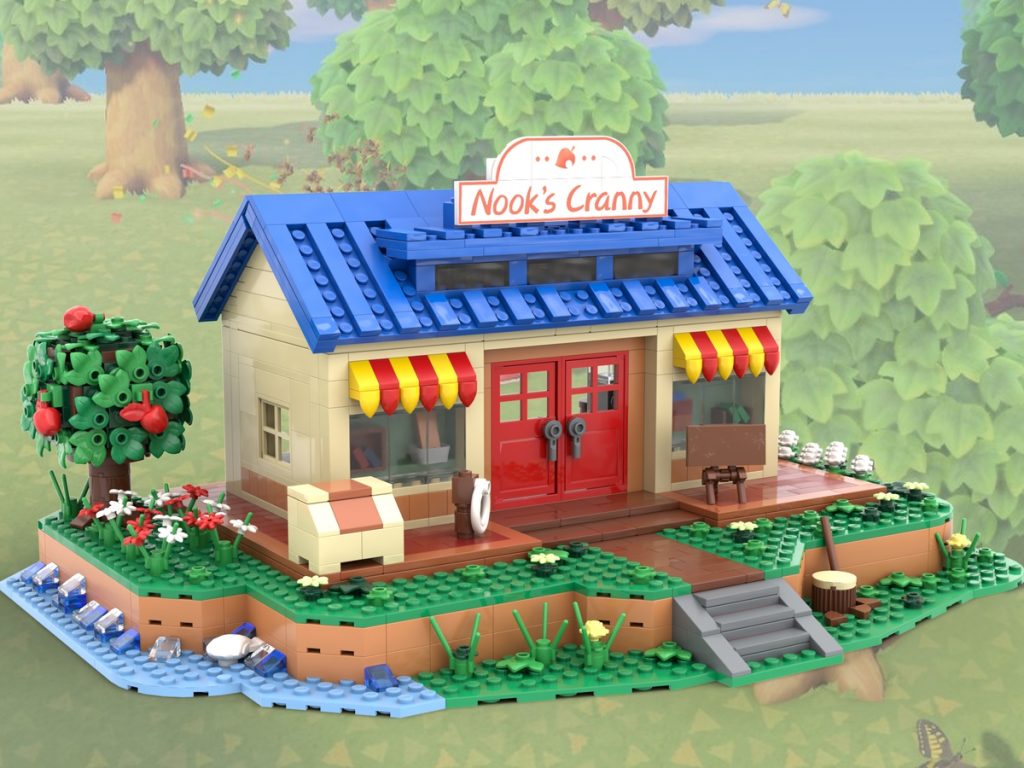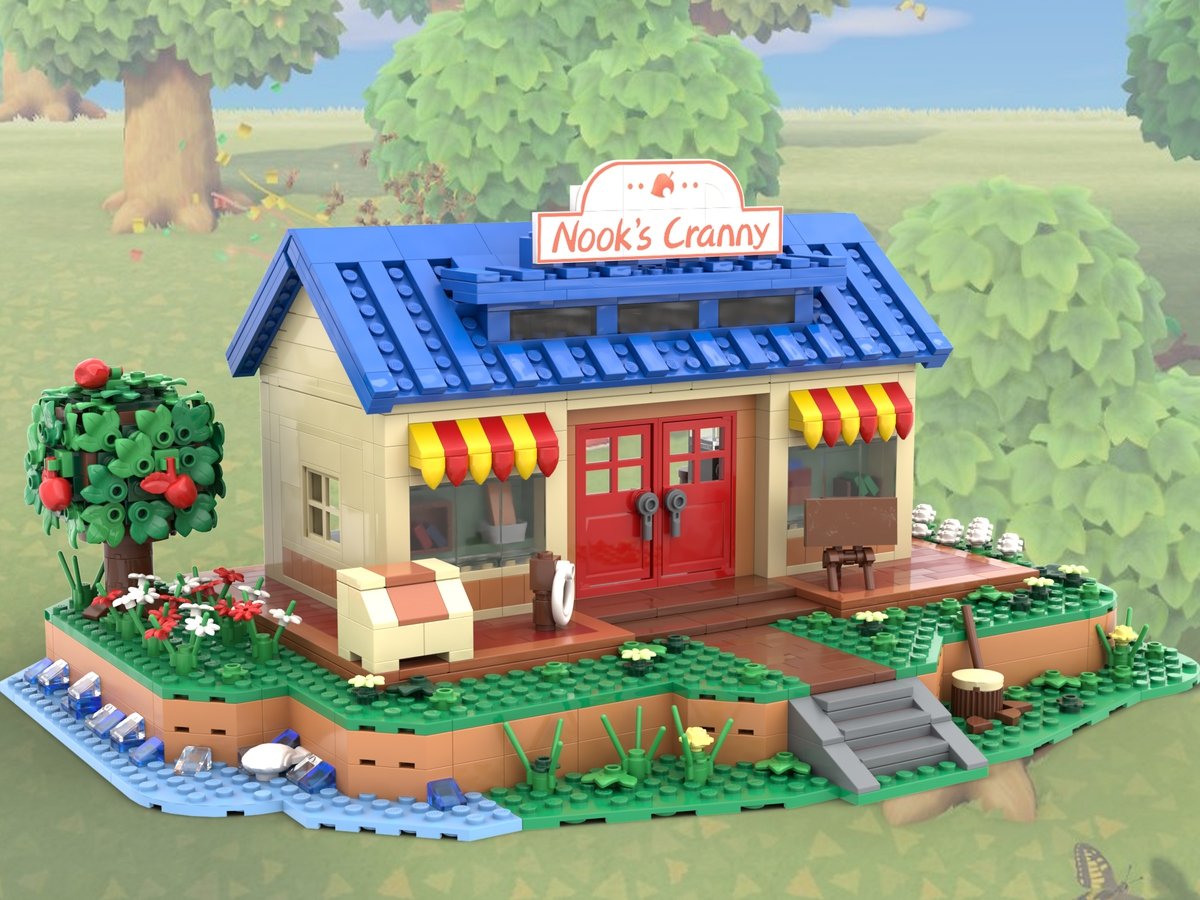 We assume there'll be some sort of representation of these moments in the actual sets, but in the end we'll have to wait and receive more information. Stay tuned!
Leave a Comment