Can you believe it? It's been over seven years since amiibo first launched in North America, and the good folks at Nintendo keep pumping out figures at a steady pace.
While 2021 didn't see as many Smash amiibo as I would have liked, we still got 14 brand-new figures and even a new set of Animal Crossing amiibo cards to collect. Before I give my pick for best amiibo of 2021 though, let's take a look back at all of the figures that we got this year!
Super Smash Bros. amiibo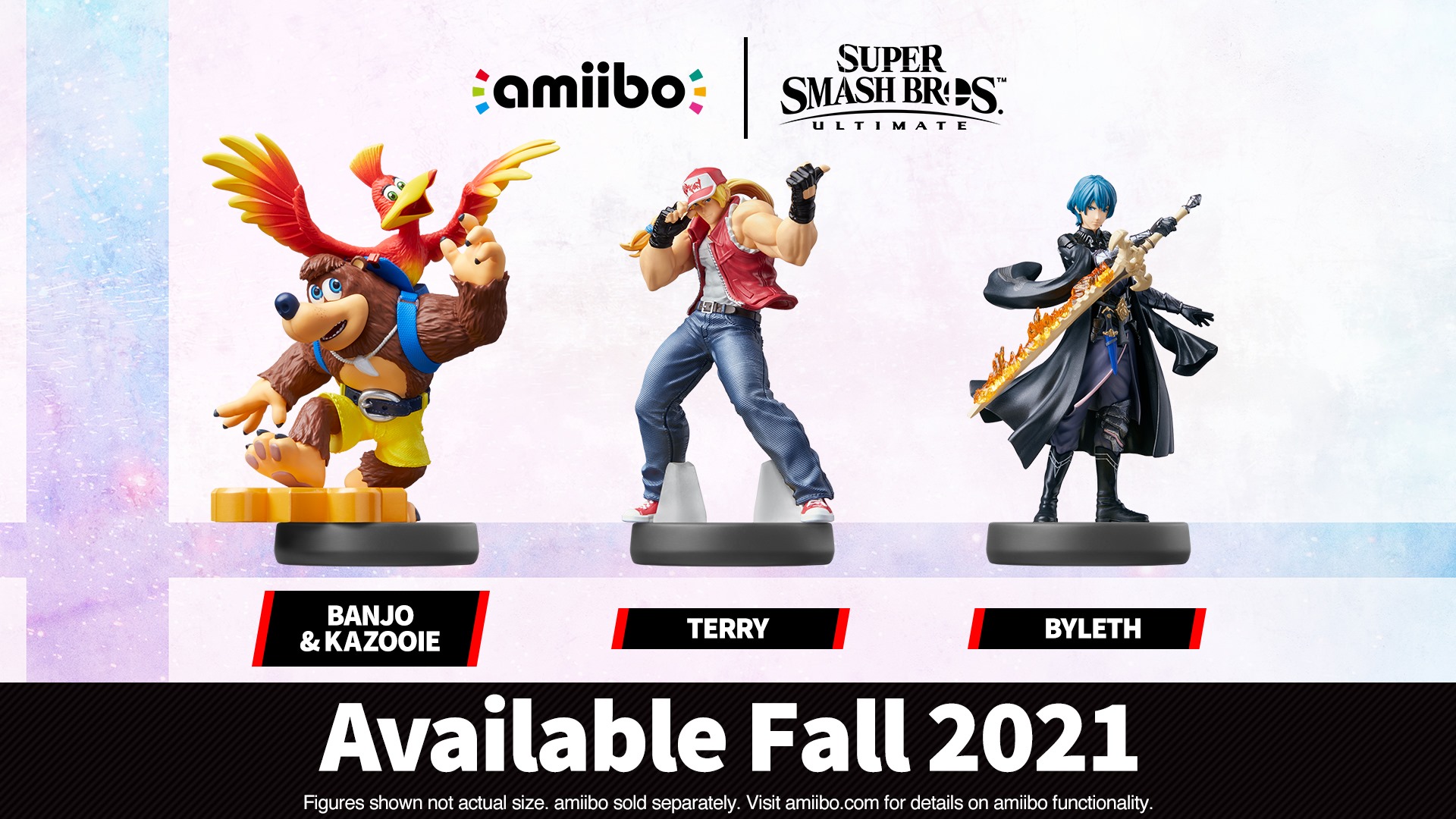 It was a pretty light year for Super Smash Bros. amiibo, but we still ended up with three new DLC figures. Byleth, Banjo & Kazooie, and Terry Bogard all released back in March, but, sadly, only the male version of Byleth was released. If I had to pick a favorite here, it would have to be Banjo & Kazooie. Not only are both characters represented in stunning detail, but the inclusion of the golden Jiggy on the base was icing on the cake!
Super Mario 3D World amiibo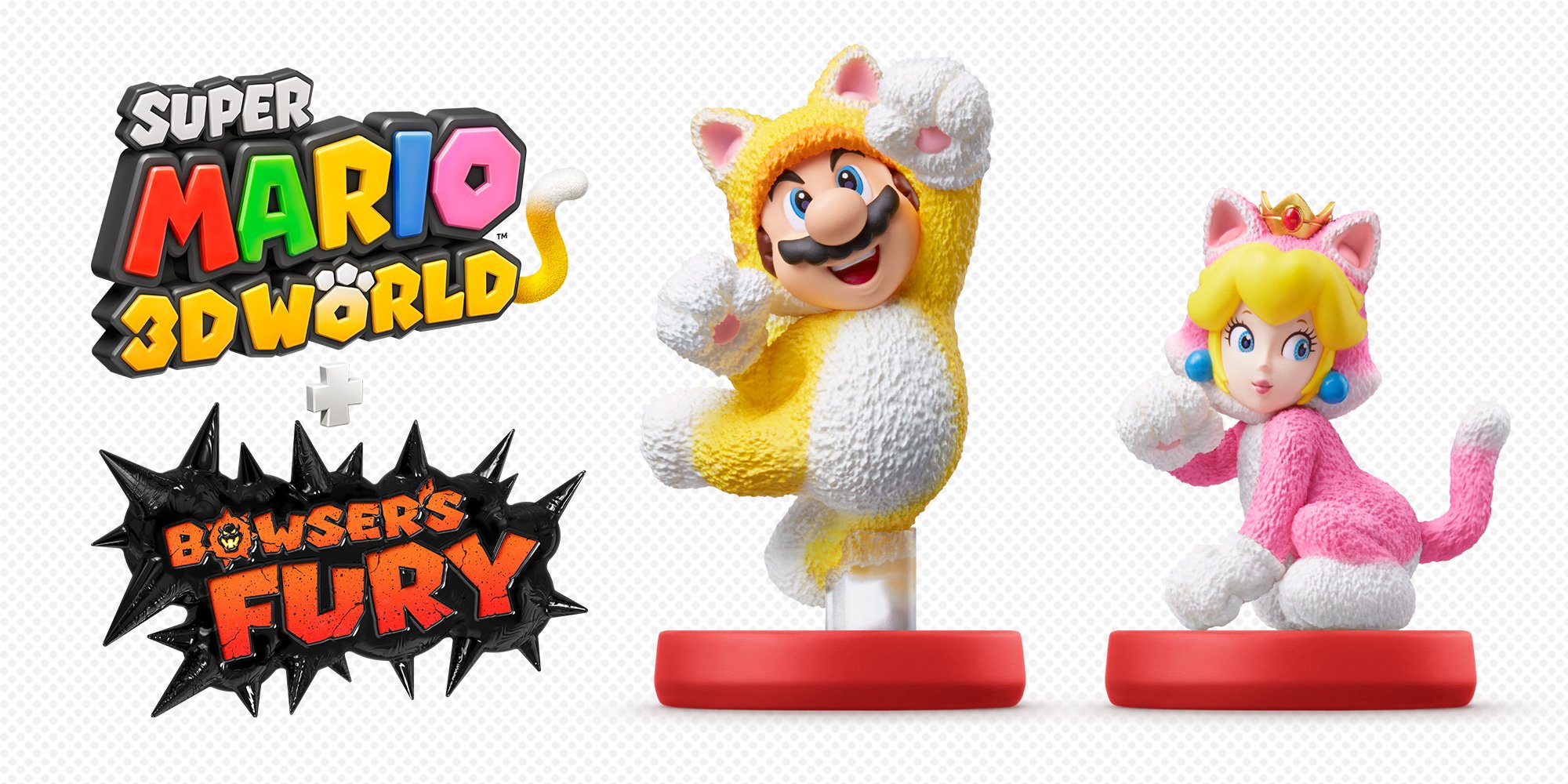 Mario's 35th anniversary festivities concluded with the release of Super Mario 3D World + Bowser's Fury back in February. The game was an absolute blast, and lucky for us, Nintendo released a duo of adorable cat-costumed amiibo to go along with it! Cat Mario and Cat Peach might not unlock a whole lot in the game, but their furry appearance was definitely worth the price of admission.
Monster Hunter Stories and Rise amiibo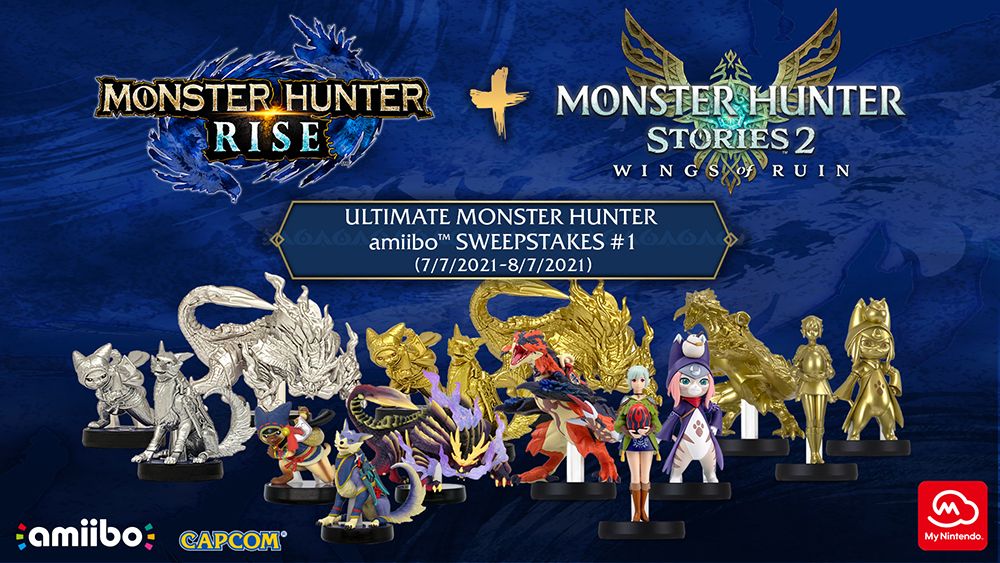 Capcom went a little amiibo crazy this year releasing a grand total of six new figures in the Monster Hunter line. I might not be a huge fan of the series, yet I loved the amiibo — they were extremely well made, especially the gigantic Magnamalo and Rathalos figures. Heck, even Nintendo got in on the fun by raffling off Gold versions of the figures via My Nintendo.
Zelda & Loftwing amiibo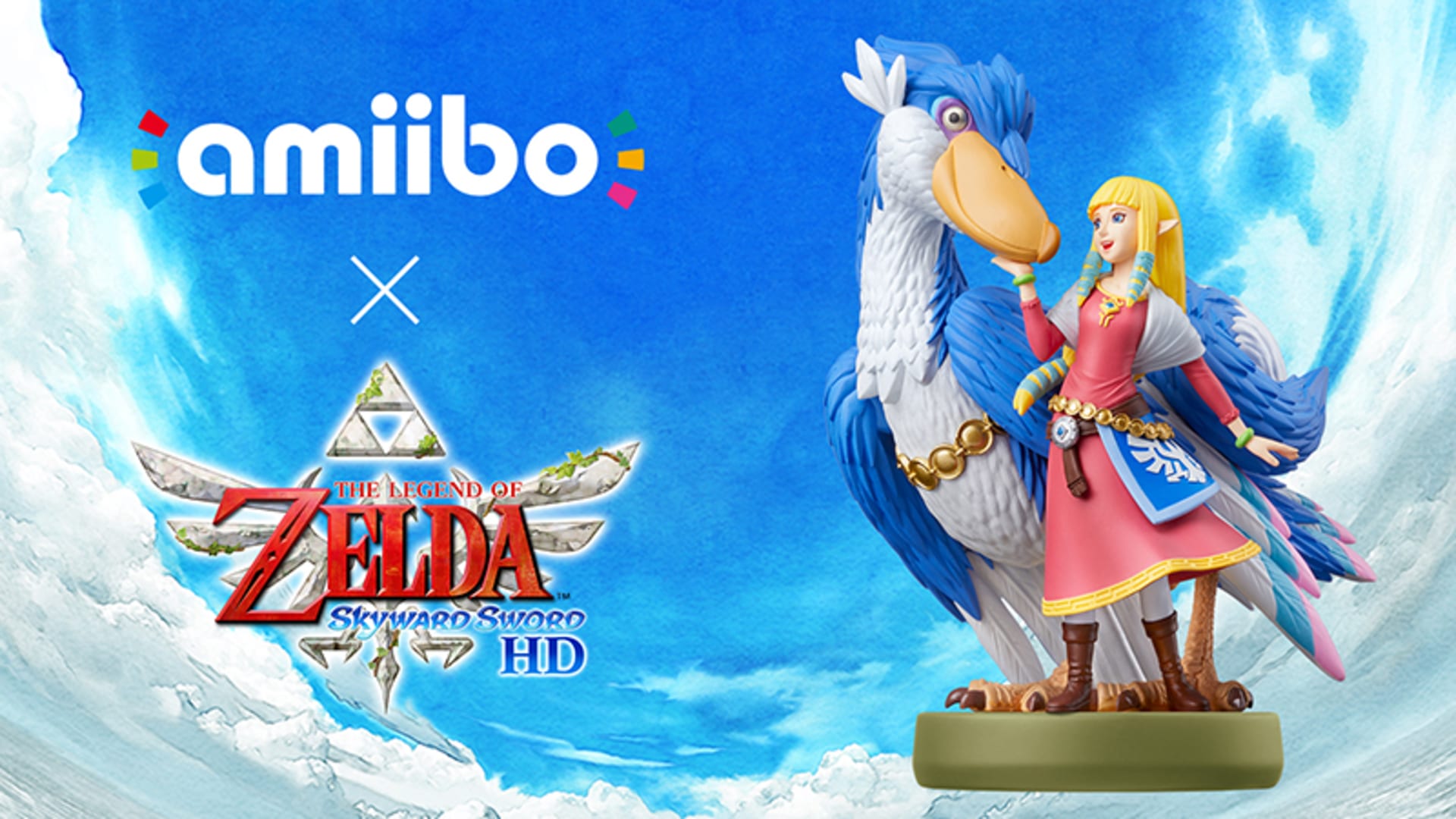 Oh, boy. This was probably the most controversial amiibo of the year. Not so much because of the hefty $25 price tag, but instead, the quick travel functionality it unlocked in Skyward Sword HD. Price and functionality aside, Zelda & Loftwing is one of the most stunning figures released to date, with an extremely high level of detail across both characters.
Metroid Dread amiibo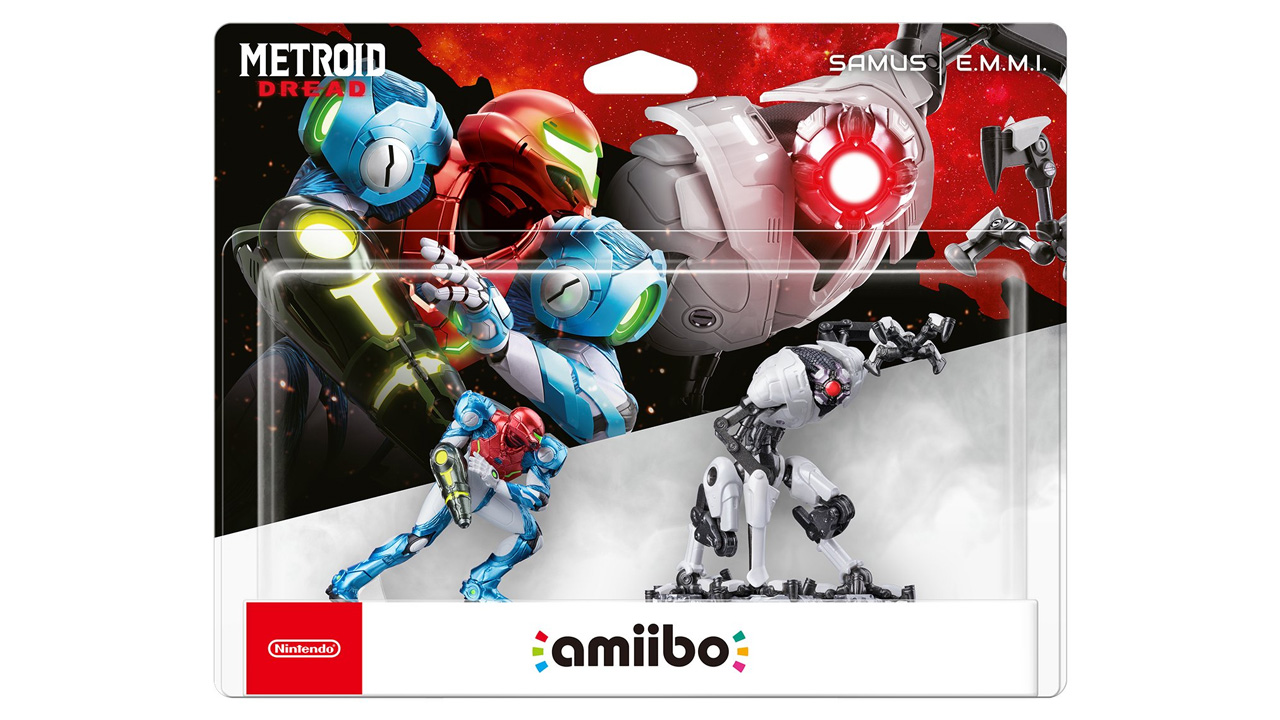 Nintendo ended the amiibo fun this year with a Samus and E.M.M.I. amiibo two-pack released alongside Metroid Dread back in October. Once again, Nintendo has shown just how much it has improved at capturing the likeness of their characters with extremely detailed models on each amiibo. Functionality was pretty light overall, but it's definitely nice to see Samus getting the love she deserves in 2021. Now Nintendo just needs to re-print the Metroid: Samus Returns amiibo.
Amiibo of the Year 2021
With all of that out of the way, it's time to crown the 2021 amiibo of the year! Keep in mind, these opinions are 100% my own, so don't take it as a knock on your favorite character if it didn't win. This year, I looked at not just the appearance of the figure, but the functionality as well. So without further ado, my pick for best amiibo of 2021 is…
Banjo & Kazooie!
That's right! The Bear and Bird have taken the top spot for me this year! Why? Well, for starters, Banjo & Kazooie beat the odds by existing at all. When Microsoft acquired Rare back in 2002, most Nintendo fans thought they would never see the duo on Nintendo hardware again. Thankfully, Nintendo and Microsoft formed a pretty solid relationship over the past few years, and Banjo & Kazooie returned home after almost two decades.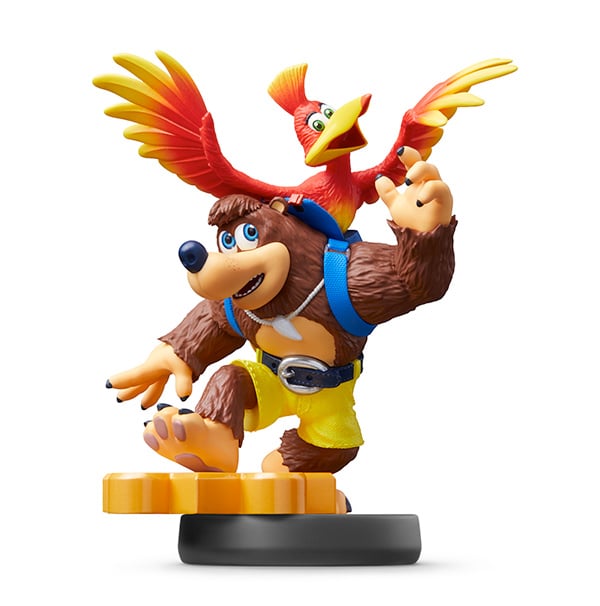 Banjo and Kazooie also had one of the most beautiful bases we've seen so far with the inclusion of the golden Jiggy at Banjo's feet; making Banjo & Kazooie one of the most unique Smash amiibo released thus far.
That's it for 2021. Get ready for even more stunning amiibo coming in 2022! What amiibo are you most looking forward to seeing? Shoot us a message on Twitter and let us know!
Leave a Comment