Three years ago, we took an island getaway that ended up being an unforgettable experience – it's been three years since the release of Animal Crossing: New Horizons! The fifth major title in the Animal Crossing series introduced elements like crafting, durability, and terraforming to the storied life sim franchise.
And there was something apt about this one, of all entries, being centered on living on a remote island – the game (in?)famously launched right as the COVID-19 pandemic began to truly sweep over the world, forcing folks to quarantine in their homes and avoid almost all physical social contact as millions died of illness. In that very bleak context, the game provided a refuge for countless people, offering a way to socialize, decorate, and find community in a digital space. In that sense, it'll always have an incredibly unique place not just in Nintendo history but in the wider pop cultural milieu.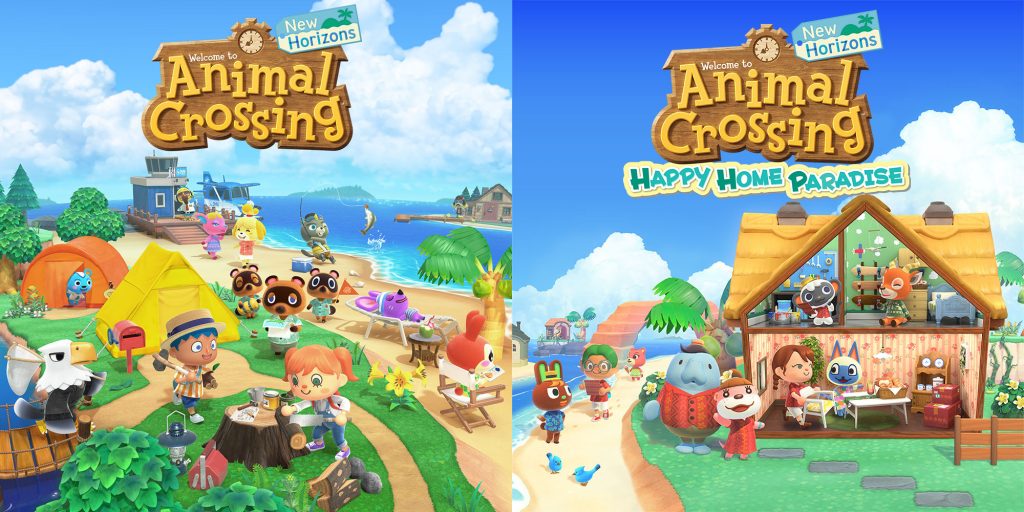 We are a bit disappointed that the game hasn't really received any major additions since the last big update in 2021, though. As beloved and financially successful as the game was, it still catches flack from some longtime AC fans for a lack of content compared to past entries, notably the 3DS' Animal Crossing: New Leaf. We would love to see just a bit more added to make the island getaway a truly once in a lifetime experience.
Do you have any fond or favorite New Horizons memories? Be sure to let us know about them.
Leave a Comment