It's the 20th anniversary of a video game that has truly stood the test of time, as The Legend of Zelda: Ocarina of Time celebrates a whopping two decades of being hailed as one of the best, if not THE best, video games of all time.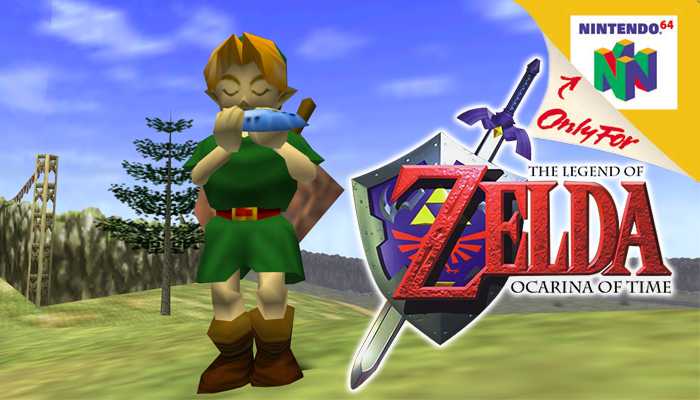 The action-adventure title garnered worldwide praise upon its release, and remains a hallmark of innovative game design and rich atmosphere, as well as being the gold standard for translating the conventions of a 2D franchise into a 3D setting. With transformative mechanics like Z-targeting, time travel, and the titular Ocarina's power of song, the game is universally regarded as one of the most greatest of all time, frequently making websites' Top 10 Video Games lists, and is probably the game that has landed on more #1 spots than any other. On a personal level, it continues to be an evocative experience that I never tire of going back to, and it will remain a favorite of mine for my entire life.
The legendary Zelda title turns 20 in Japan today, and will celebrate its American birthday in two days' time. What memories of this mythical adventure do you have? Let us know on Twitter and in the comments.
And have a look at our tribute to the classic title below: What if Nintendo decided to bring Ocarina of Time to handhelds during the Gameboy Advance era? Our de-make turns back the clock…
Leave a Comment