Mario Kart 8 Deluxe is undoubtedly a juggernaut, selling over 57 million units since it launched a month after the Switch itself back in 2017. Since then it's also been a familiar sight in the NPD (now Circana) best selling games list for the United States, never leaving the top 20 – until now.
As IGN and Gamesindustry.biz noticed, for the first time since April 2017 Mario Kart 8 Deluxe has been a no-show in the top 20 for the month of October, 2023.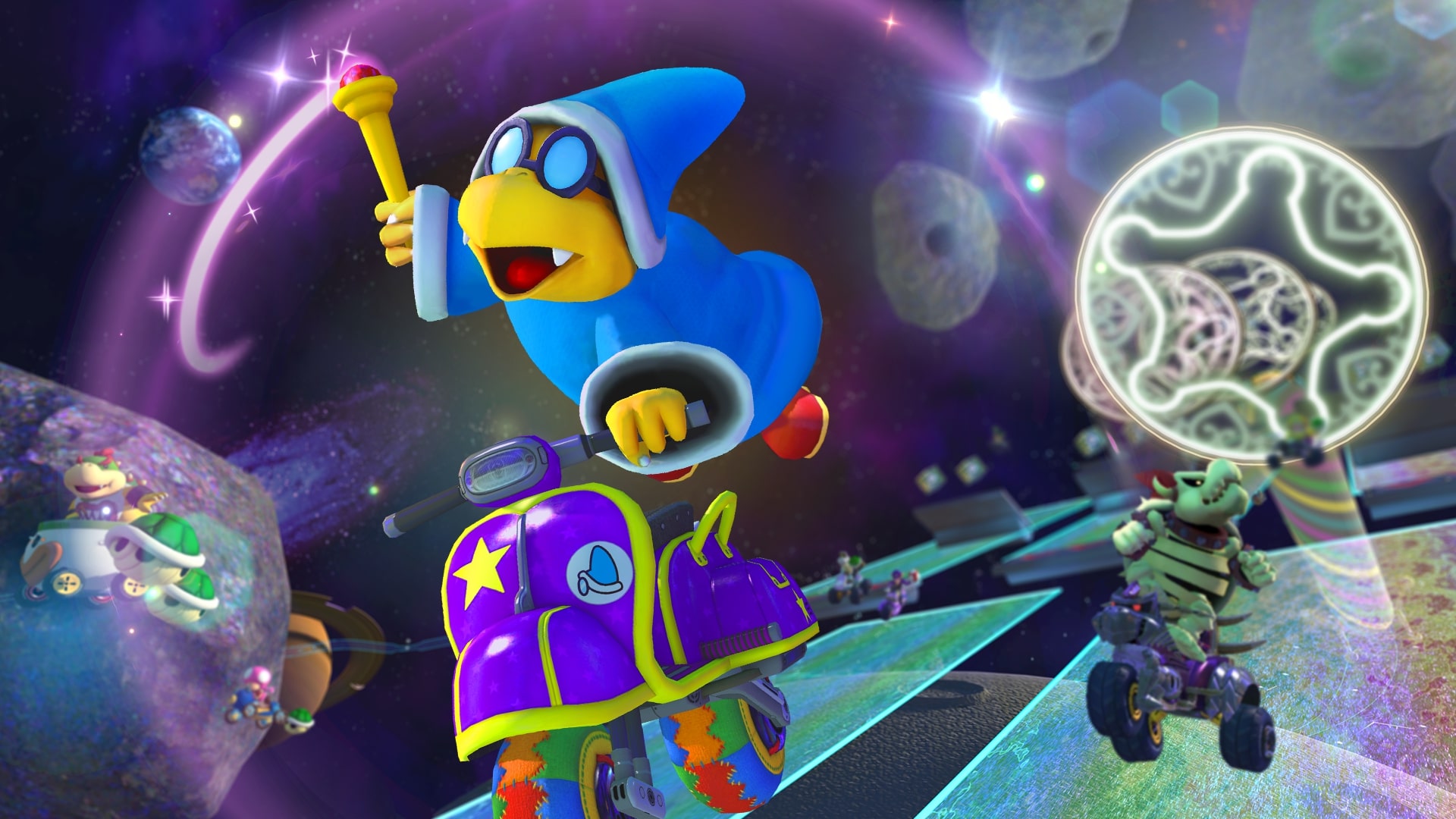 Of course if you were playing games last month you'd know just how stacked it was! There was Super Mario Bros. Wonder, Marvel's Spider-Man 2, Sonic Superstars, the Metal Gear Solid Master Collection…
It's also worth noting that Mario Kart 8 Deluxe held that spot for so long purely from physical game sales – Nintendo does not report digital numbers to Circana.
Nevertheless, with the holidays just around the corner we're sure to see Mario Kart 8 Deluxe screech back into the charts.
Leave a Comment