My Nintendo is back with yet another physical reward, and this time it's all about the newly released Super Mario RPG! If you're looking to change up that rather simplistic design on your new copy of RPG, you're in luck — for just 30 Platinum Points, you can get this printable of Super Mario RPG alternate reverse cover artwork, and wow, is it ever gorgeous.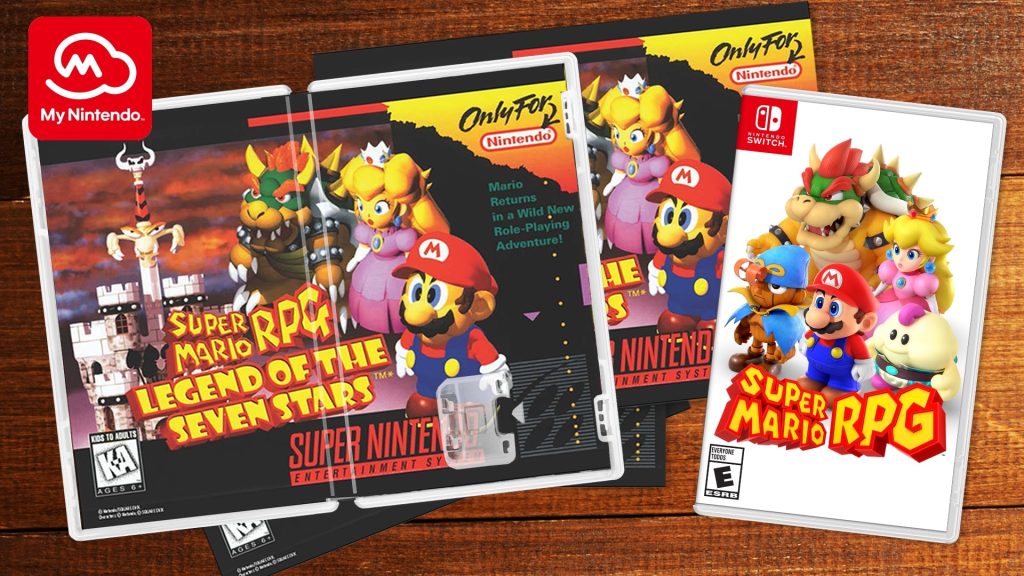 The alternate cover shows the original artwork of the Super Mario RPG: Legend of the Seven Stars game on the SNES. To make things really easy, it can be printed on the inside of your physical version of your Super Mario RPG game's paper — should you choose to use that paper instead of paper from your printer.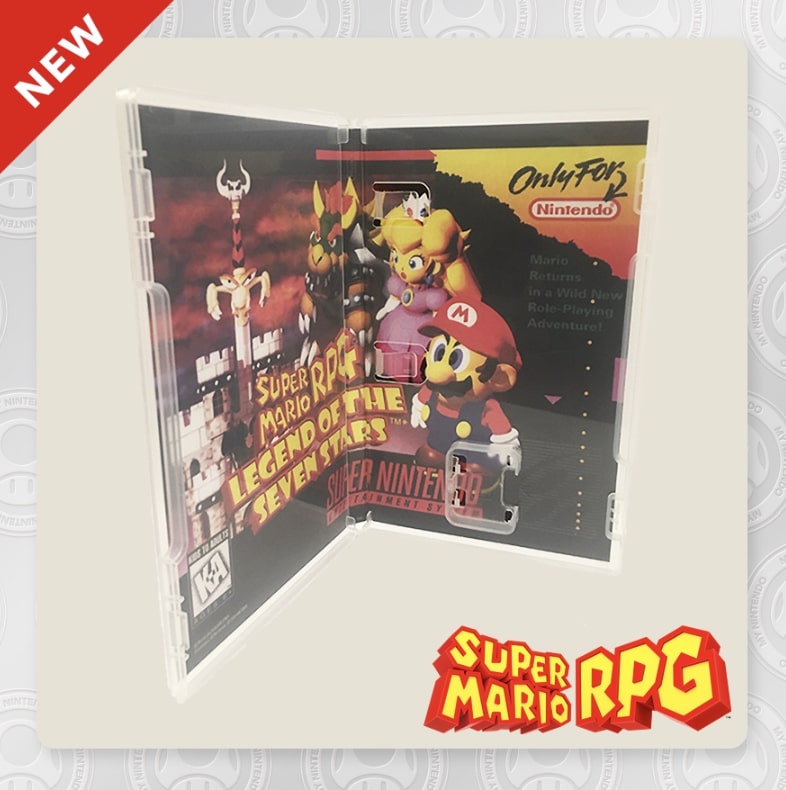 Feel like going classic? We're really loving this printable! Definitely a great option for those of us who are fans of the SNES version of the game!
Leave a Comment