Add something soft and comfy to your coffee experience with the newest My Nintendo reward — this Detective Pikachu Returns Cup Cozy is here to not only cradle your hot (or cold) cup, but provide you with a cushy grip for your day in or out, wherever you might be. You can purchase it for a mere 500 Platinum Points today.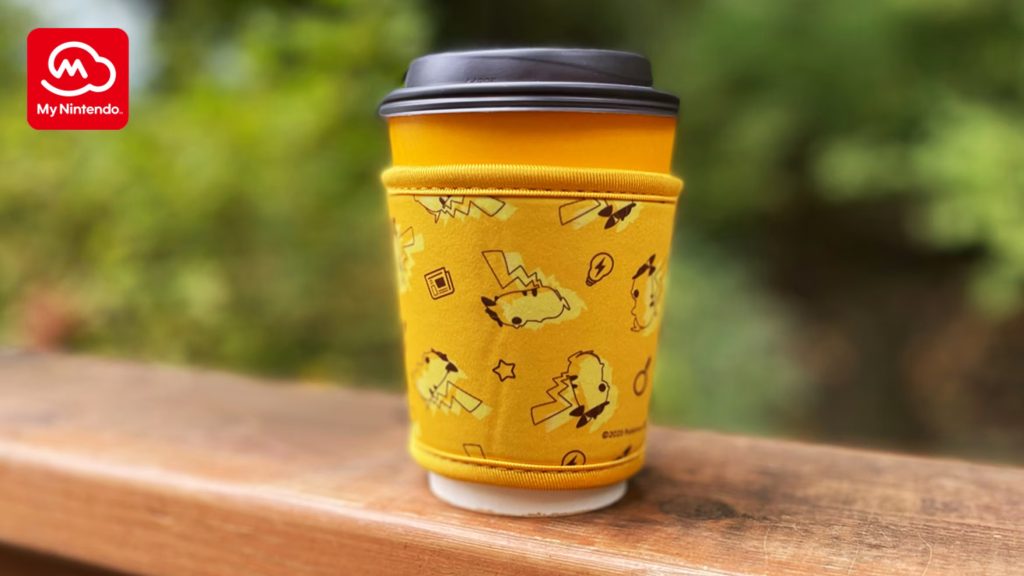 Decked out in a simple pattern showcasing a side view of Detective Pikachu himself, alongside symbols like stars and lightbulbs, the yellow and dark brown cozy will surely give every fan some warmth during this cold season. The cozy fits 16, 20, and 24 oz cups too, a nice range that's pretty accommodating for a lot of coffee drinkers!
As always, make sure to snatch up this physical reward while you can, as it'll only be available while supplies last.
Leave a Comment