Pikachu has been a mainstay of the Macy's Thanksgiving Day Parade for decades now, with a colorful balloon representing the Pokémon brand since 2001. The streak won't be ending this year, either, as The Pokémon Company has confirmed they'll be returning for this year's festivities.
The balloon will feature the Pikachu and Eevee design that made its debut in 2021.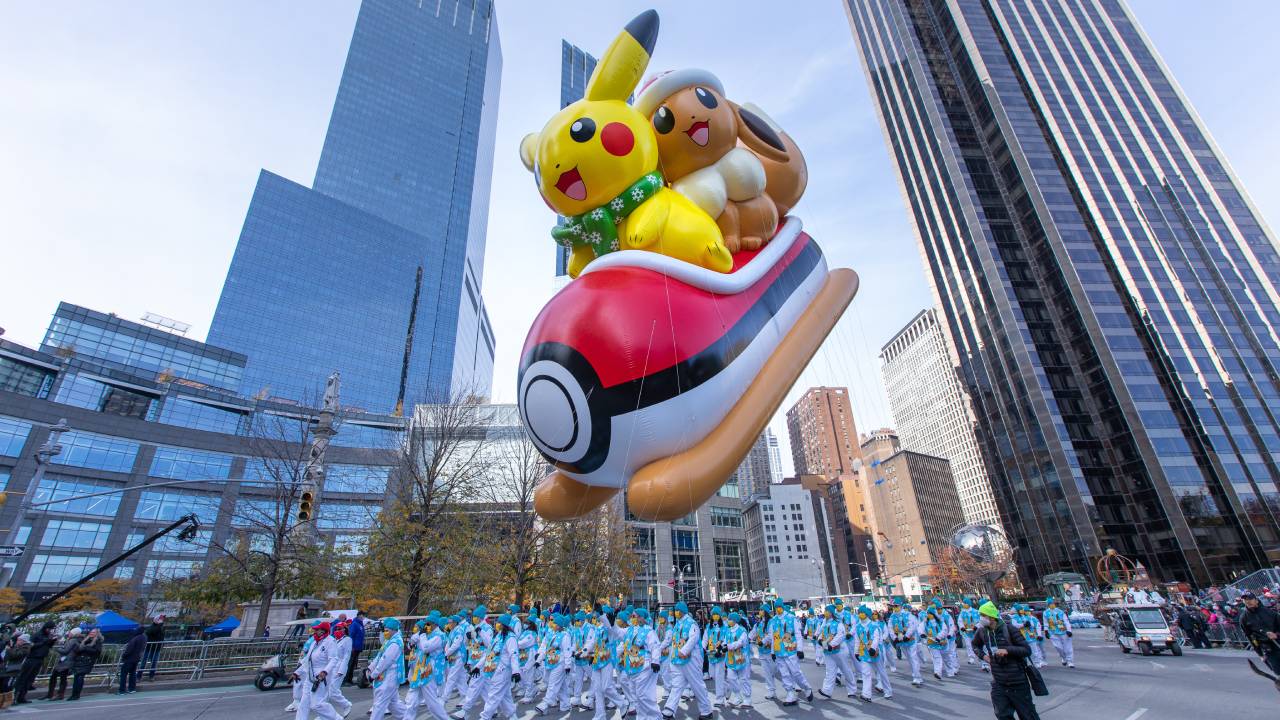 As for when you can expect to catch the show, it'll be on Thanksgiving Day, November 23rd, 2023. The parade itself will travel through New York City's Manhattan before ending at Macy's Herald Square.

Leave a Comment