Halloween is just around the corner and video games of all sorts are celebrating the occasion with in-game events. Pokémon Scarlet and Violet is set to be no different, confirming that some spooky Mass Outbreaks will be occuring across Paldea and Kitakami over this weekend!
Starting October 27th you can expect to see outbreaks of Drifloon, Phantump, Mimikyu, Greavard across both regions, with an increased chance of individual Pokémon spawning with the Crafty mark.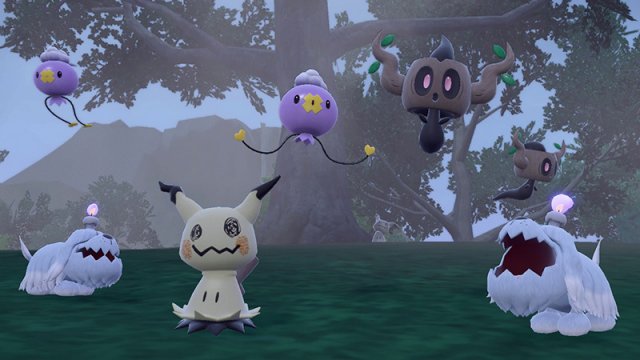 Naturally this means you'll be more easily able to Shiny hunt these Pokémon, so be sure to prepare your ingredients for some Sparkling Power sandwiches!
The event will fittingly end on Halloween, October 31st, at 23:59 UTC, meaning you can spend the night catching these ghostly Pokémon.

Leave a Comment