Talking Flowers are one of the most novel touches about Super Mario Bros. Wonder, but the story of how they came to be is pretty wild. According to new portions of the Ask the Developers interview on the game, it all started when Producer Takashi Tezuka, always full of ambitious ideas, came in and asked the team to add in-game live commentary based on performance.
Apparently this became a serious endeavor that the team spent six months developing, with the team split on logistical questions and what to do with it. While the default voice was like a newscaster, they also had a tsundere option that was quite popular (for those who don't know, "tsundere" is a JP term for someone with an outwardly brusque or stiff personality who shows glimpses of warm affection).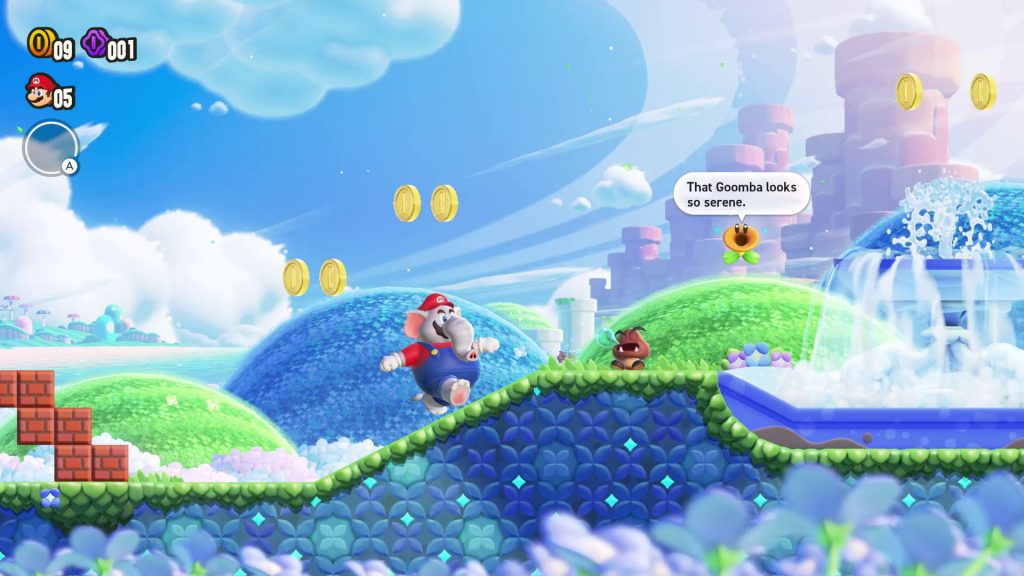 However, the workload of adding so many voices would prove to be too much, and it had to be scrapped. But not wanting to throw all their efforts away, the team adapted the concept into the Talking Flowers who occasionally chime in throughout levels. The intention is to make the game less lonely if you're playing solo, and hopefully it offers encouragement to those tackling the game alone.
Super Mario Bros. Wonder releases this Friday, October 20th.
Looking to secure a copy for yourself? Check out our Super Mario Bros. Wonder pre-order guide where we list off retailers you can order from, as well as all the known available bonuses!
Leave a Comment