With the imminent release of Super Mario Bros. Wonder, Nintendo has started releasing an Ask the Developer interview with the creative team behind it. One of the first questions raised is about where the inspiration for the game came from – Takashi Tezuka, producer and Mario godfather, revealed that the release Super Mario Maker was instrumental in driving ideas for the title: though maybe not in the way you'd think.
"At the time, some journalists and players were saying that Super Mario Maker had eliminated the need for another 2D Mario game," Tezuka notes. "But I kept saying that the next Mario game would be completely different from Super Mario Maker, so there was no need to worry. In hindsight, those kinds of sentiments may have been what motivated me to come up with ideas for this game."
Not everyone shared Tezuka's optimism. Game designer Koichi Hayashida was nervous about succeeding or even living up to people's creativity in the Mario Maker titles, while programming director Shiro Mouri was less concerned with those games and moreso with breaking away from the New Super Mario Bros. series. It's clear there were a variety of vectors influencing the direction of the game and the shape it now currently takes.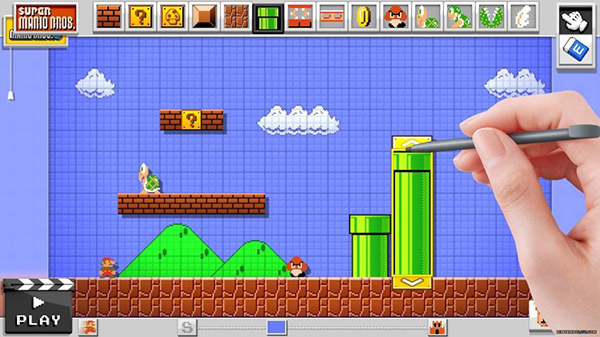 Super Mario Bros. Wonder releases this Friday, October 20th.
Looking to secure a copy for yourself? Check out our Super Mario Bros. Wonder pre-order guide where we list off retailers you can order from, as well as all the known available bonuses!
Leave a Comment