The advent of Super Mario Bros. Wonder brings with it a freshness and innovation that the Super Mario Bros. 2D franchise hasn't had in a long while. After revolutionizing platformers in the '80s and '90s, the series faded in the face of Mario's 3D escapades… only to surge back in 2006 with New Super Mario Bros. After several iterations of that sub-series, though, it too tapered off… and now Super Mario Bros. Wonder is here to take its place – though it may not be quite as long-lasting in terms of formula.
"I believe that we have transitioned from the New Super Mario Bros. series into a new phase, but at this point, we have no idea what the next game style will be," says producer (and Mario godfather) Takashi Tezuka. It seems that the series won't have quite as many direct sequels as New SMB, or at least there aren't any plans for it. "However, what we do know is that Super Mario Bros. Wonder has set a bigger stage for adventure for Mario and friends," art director Masanobu Sato chimes in.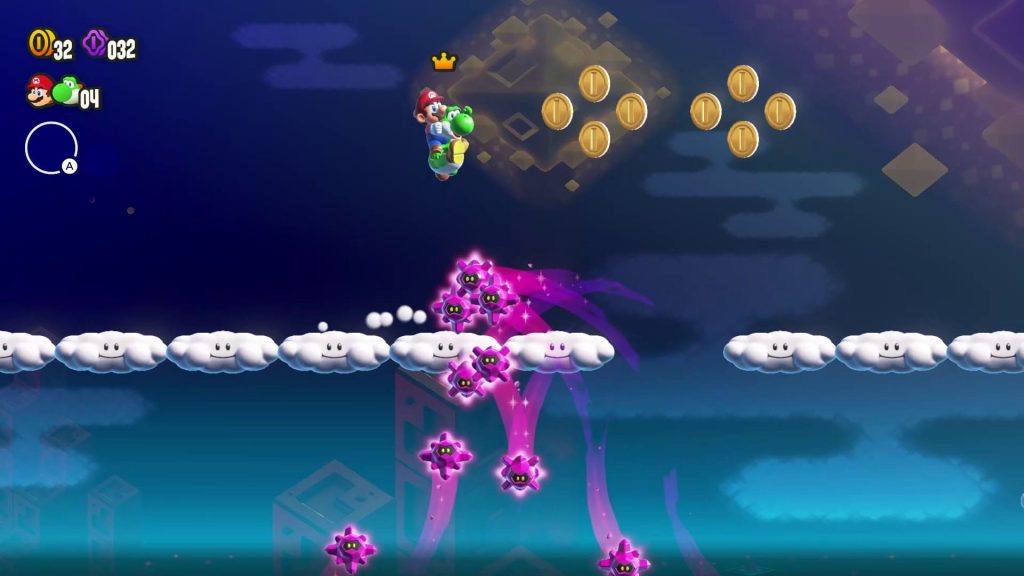 We'll have to see what the future holds, but first we have an all-new game to dive into. Super Mario Bros. Wonder releases this Friday, October 20th.
Looking to secure a copy for yourself? Check out our Super Mario Bros. Wonder pre-order guide where we list off retailers you can order from, as well as all the known available bonuses!
---
Via: Game Informer
Leave a Comment