7-Elevens in Japan are a step up from the convenience store you may be used to, selling a variety of knickknacks and helpful items in addition to quick bites and warm food. And now Japanese 7-Eleven stores are getting products for the upcoming Super Mario Bros. Wonder. We've got:
Bottle caps shaped like Mario and Luigi's hats

Four A4 clear file holders

Four sticker sheets

Two noodle cups – Fire Mario's Spicy Tomato Noodles and Yoshi's Green Veggie Potato Noodles

Yoshi Egg Can Crunchy Chocolate

Princess Peach Strawberry Shortcake-flavored cookie cream sandwiches

Extremely hot! Bowser Rice Crackers

Boo Ramune Candy

Red Apple Super Mario Hi-Chew

Stainless Steel Water Bottle

? Block Stool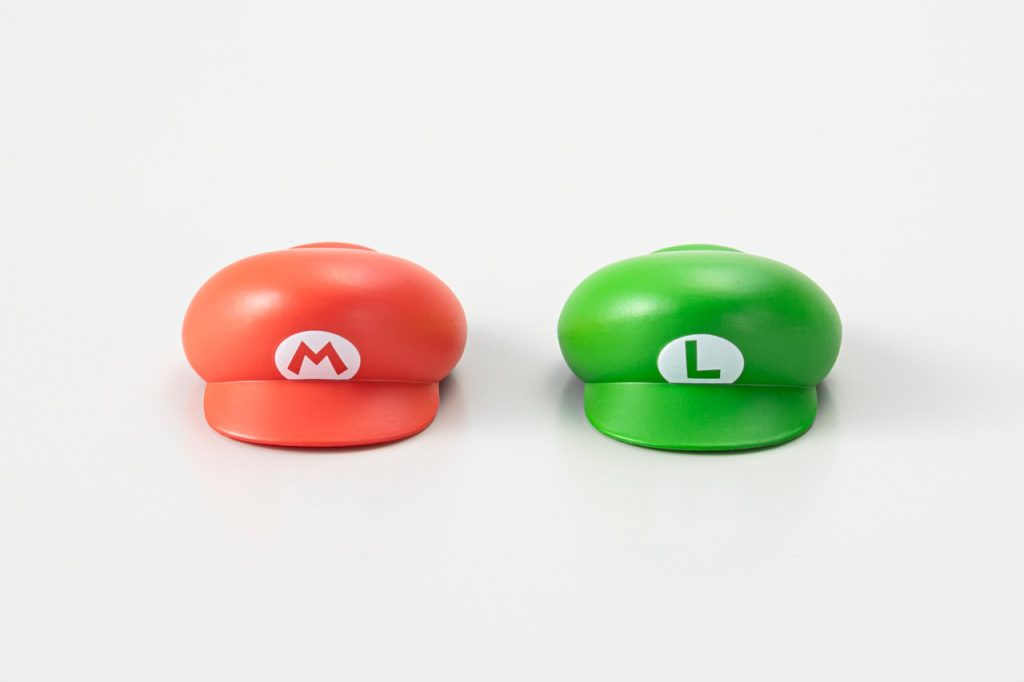 The campaign has started already, so Japanese customers can pop into their nearest convenience store whenever they please to check it out.
Leave a Comment