Super Mario Bros. Wonder is just around the corner, and while Nintendo Power has been dead and buried for some time now, other physical gaming magazines are still alive and well to cover the launch.
Game Informer, a publication owned by GameStop, has just revealed that Super Mario Bros. Wonder will be its cover story next month, with Elephant Mario as the main attraction.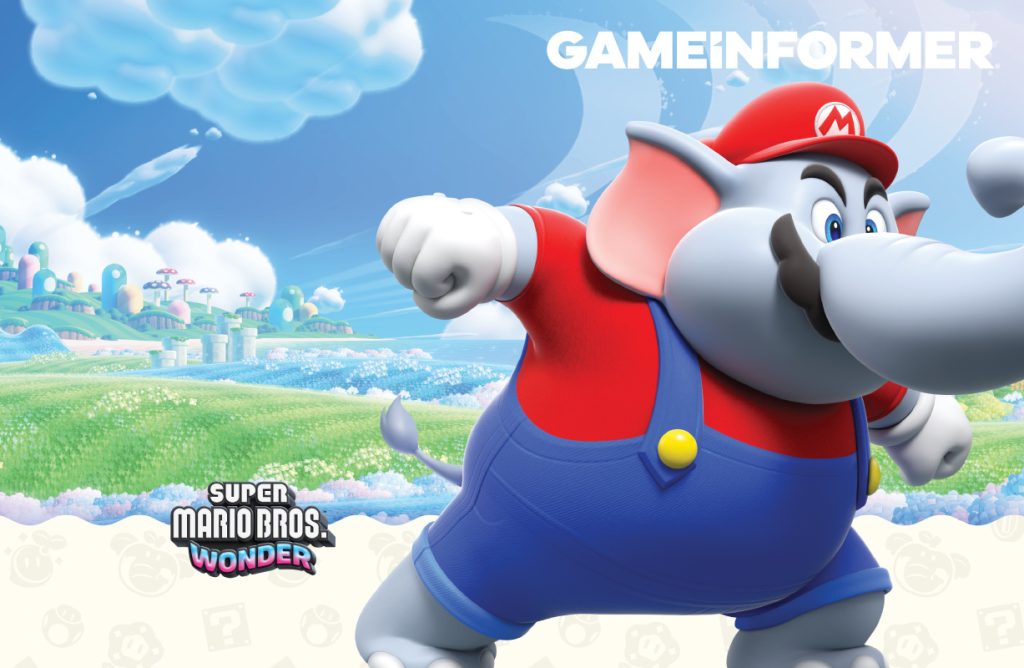 Oddly enough, it appears that this issue will also be available in a 'Gold Logo' edition, limited to only 35 copies. According to the announcement, this special edition won't be available for purchase in the traditional sense. Instead, the announcement recommends that those interested in getting one should keep an eye on their social media channels for further information at a later time
Super Mario Bros. Wonder launches on October 20th!
Leave a Comment