We're only a few short weeks away from the launch of Super Mario Wonder, and Nintendo of America is fueling up the hype train with a brand new trailer. Check it out below.
Not only do we get a fresh look at the beautiful landscapes and trippy Wonder stages, but we also get our first peek at some brand-new power-ups, including what appears to be a Goomba transformation.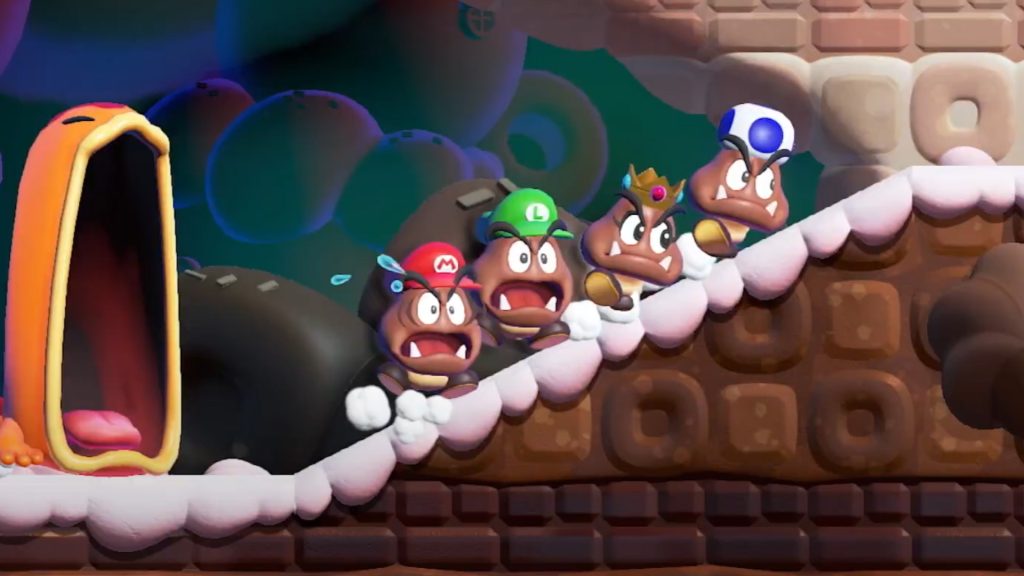 Super Mario Wonder launches in North America on October 20th. Pre-orders are open right now. Check out our handy pre-order guide for details!
Leave a Comment