Last year, Star Wars: Knights of the Old Republic II released on Nintendo Switch with a promise: the game's Restored Content Mod would be available as DLC, viewed by many as the best way to experience the game. Well that DLC got canned, and now fans are filing a class-action lawsuit against developer Aspyr Media and publisher Saber Interactive, arguing they bought KOTOR II on Switch and would not have done so without the DLC announcement.
The lawsuit is demanding refunds, including from players who never even touched the game because they were waiting for the restored content. That said, the lawsuit may face difficulty, simply due to 1) DLC and games being cancelled all the time as an unfortunate reality of the industry, 2) Aspyr offering fans Steam copies (where you can install the mod) or other Star Wars games entirely in lieu of a refund.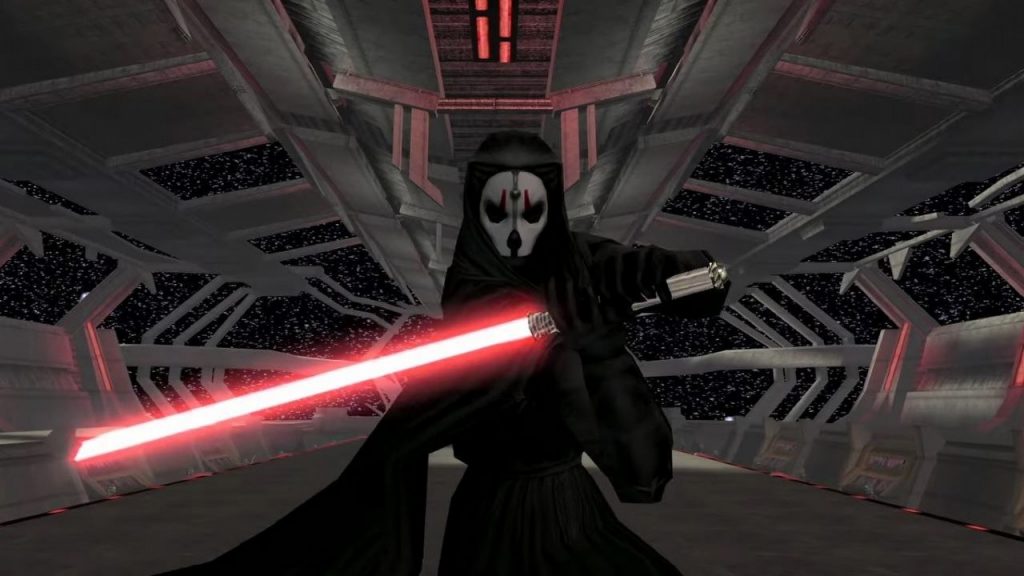 The lawsuit was filed in July. The defendants have until October 4th to respond. We'll have to see how things play out from there.
---
Thanks, The Gamer.
Leave a Comment