NIS America has just announced that the beloved 3DS RPG, The Legend of Legacy is getting an HD Remaster sometime in early 2024. Check out the announcement trailer below to see the new visuals in action.
In The Legend of Legacy HD Remastered, you can immerse yourself in the diverse stories of seven heroes. Each character brings a distinctive perspective and skillset, allowing for a truly immersive and engaging experience as you navigate the mysteries of Avalon.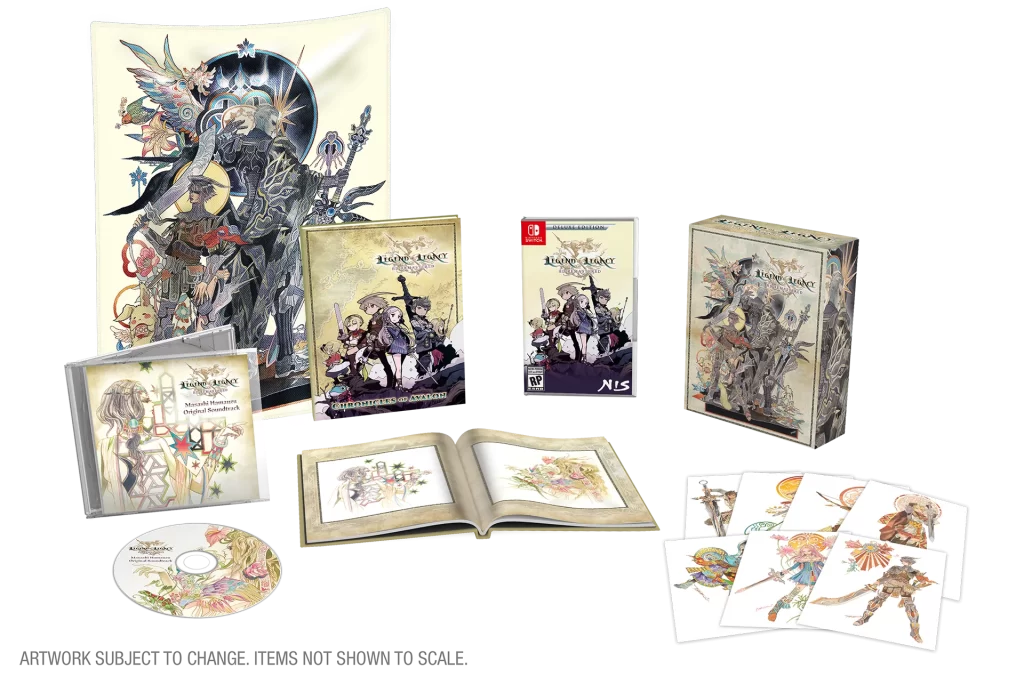 For those of you who really want to show your love for the game, a $80 Collector's Edition was also announced. You can check it out right here.
Leave a Comment