Lego has been busy with the Super Mario license as of late. Just about a month ago, we got a wider variety of Donkey Kong sets to add to the unique Super Mario Bros. interactive sets already available, and now it looks like they're adding another set to their vast library with the introduction of the LEGO Piranha Plant.
Unlike other sets in the Super Mario Bros. line that focus on interactivity with the Lego Super Mario app, this one is more in line with The Mighty Bowser and Question Block, with more emphasis on display rather than play.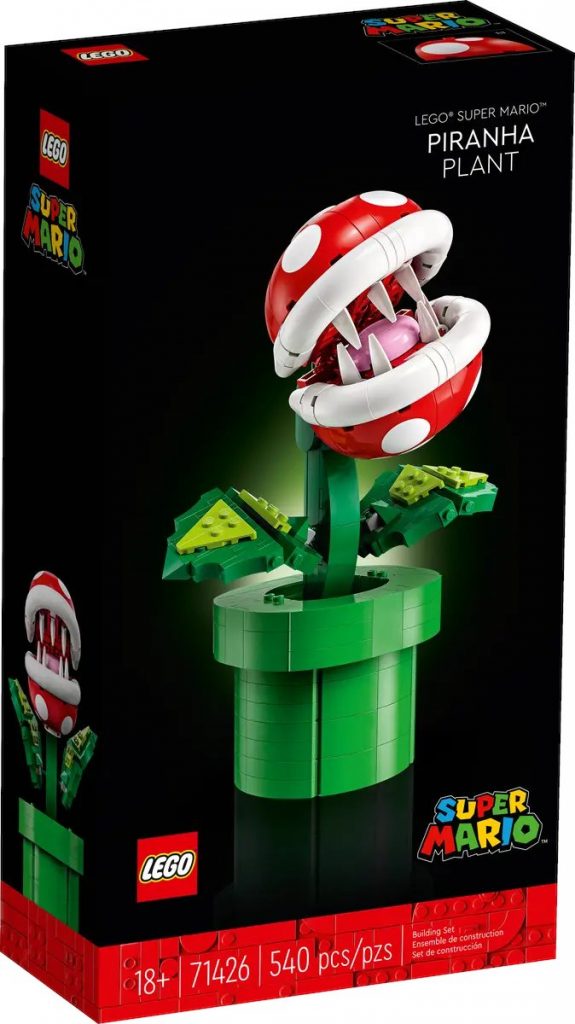 Lego Piranha Plant drops on November 6th. Stay tuned to Nintendo Wire on Twitter for in-stock alerts!
Leave a Comment