Fangamer and Undertale both have origins in the EarthBound fan community, and the former has handled all the merch for the latter over its many successful years – and now a new batch of Undertale merch has dropped on Fangamer to celebrate the 8th anniversary of Undertale.
Items include a Napstablook Lamp ($26), Ruins Face Towel ($28), "Sleepover" T-Shirt ($32), Friends and Foes Throw Blanket ($45), Toriel Slippers ($32), Queen and Lancer Sleep Masks ($17 each), and Deltarune Chapter 2 Piano Score ($25). You can also pick up a Nendoroid Spamton ($40) to haunt your quarters.
There are, of course, a number of other items already in Fangamer's illustrious catalog. You can check out their full Undertale and Deltarune collections for more.
Gallery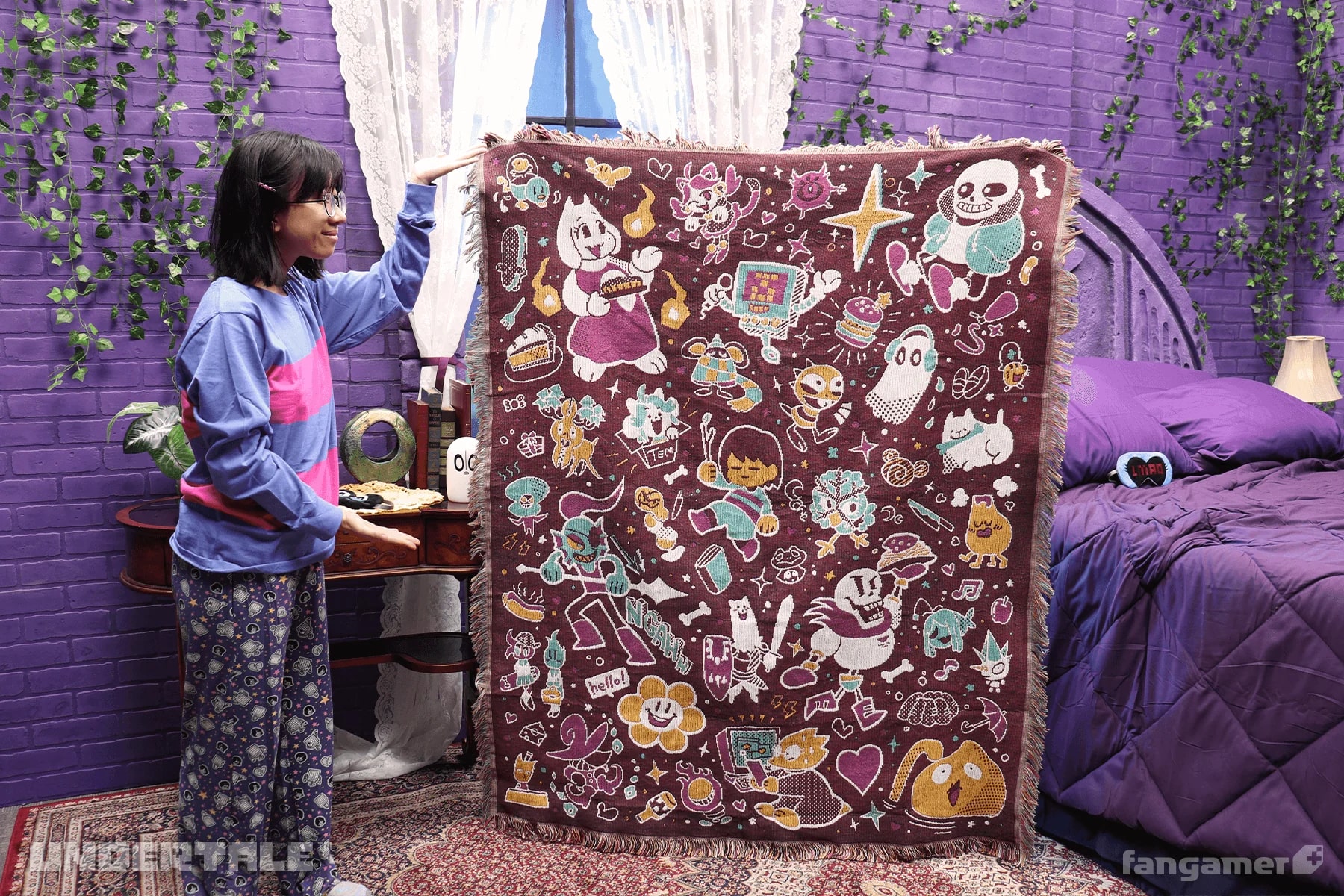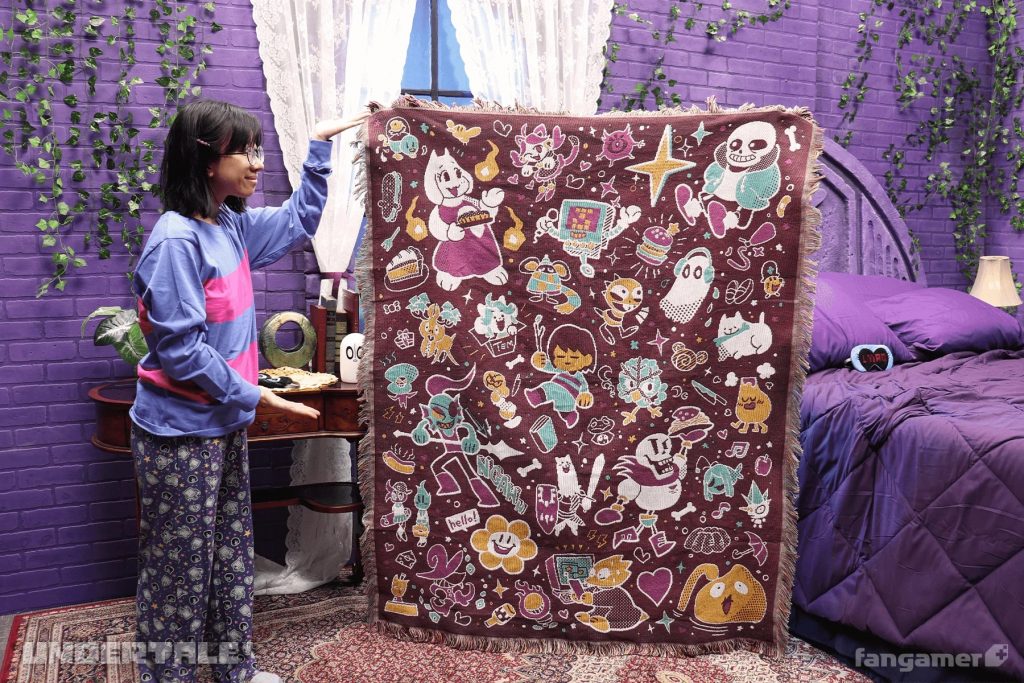 Leave a Comment