Thanks to Sonic Superstars being a 3D game it is much easier to add cosmetic items for the characters. We've already seen skins for Lego, modern Amy Rose's dress, the original concept art rabbit, and more besides. While this newly spotted set of skins doesn't change the characters too significantly, it's still quite eye-catching!
The comic-style skins are available to those in Japan who pre-order via Amazon.co.jp and give Sonic, Tails, Knuckles, and Amy cel-shading.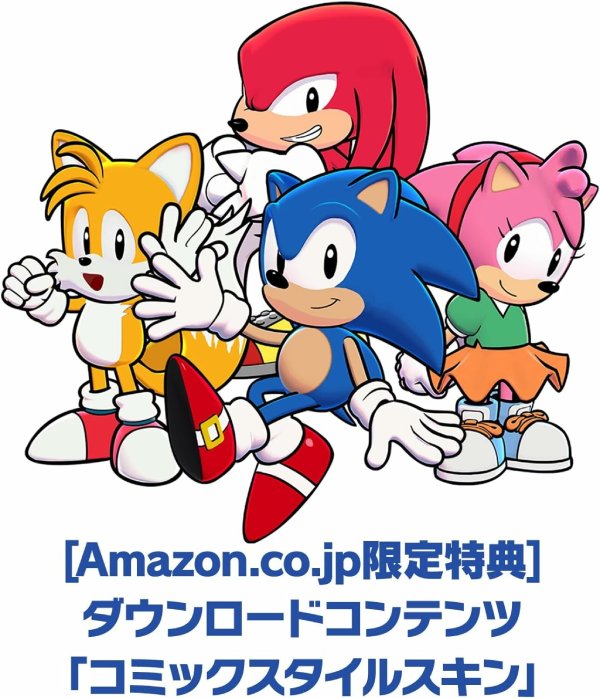 It's not just Japan that's getting them, though, as Reddit users have spotted that Kroger's points program also features the skins.
We'll just have to wait and see if, when, and how these skins are available outside of these promotions after Sonic Superstars launches on October 17th.

Leave a Comment