Construction of the previously announced public gallery of Nintendo's history, now officially named the Nintendo Museum, will be completed by March 2024.
The gallery will be housed within the Nintendo Uji Ogura Plant in Kyoto, Japan. Originally dedicated to manufacturing of Hanafuda and playing cards when built in 1969, it has since been renovated as a console repair facility in 1988 before shutting down in 2016.
General Manager Shinya Takahashi made the announcement during today's Nintendo Direct presentation. He stated that the Nintendo Museum will feature "a wide variety of Nintendo products from the company's history" and that "construction is going well."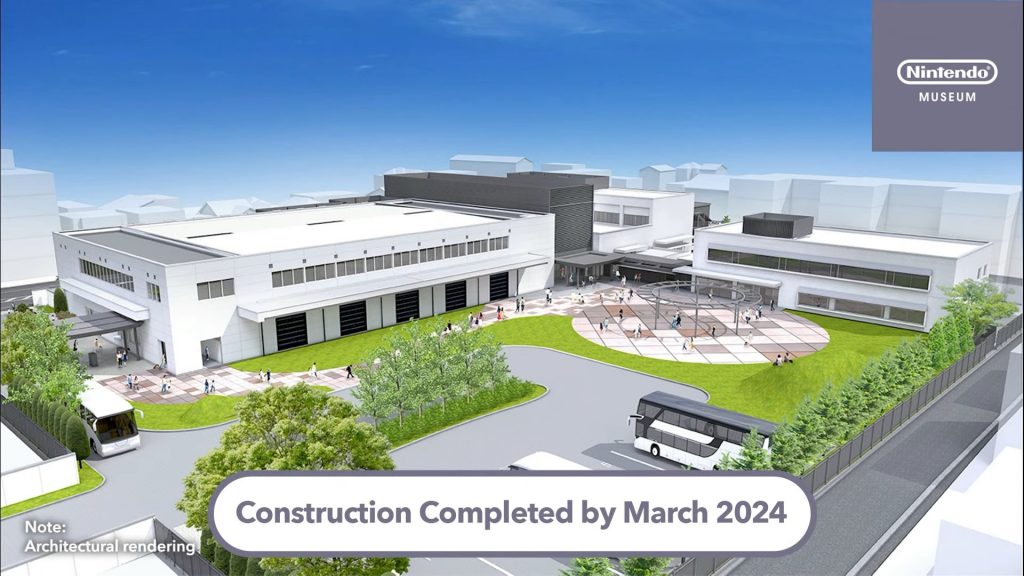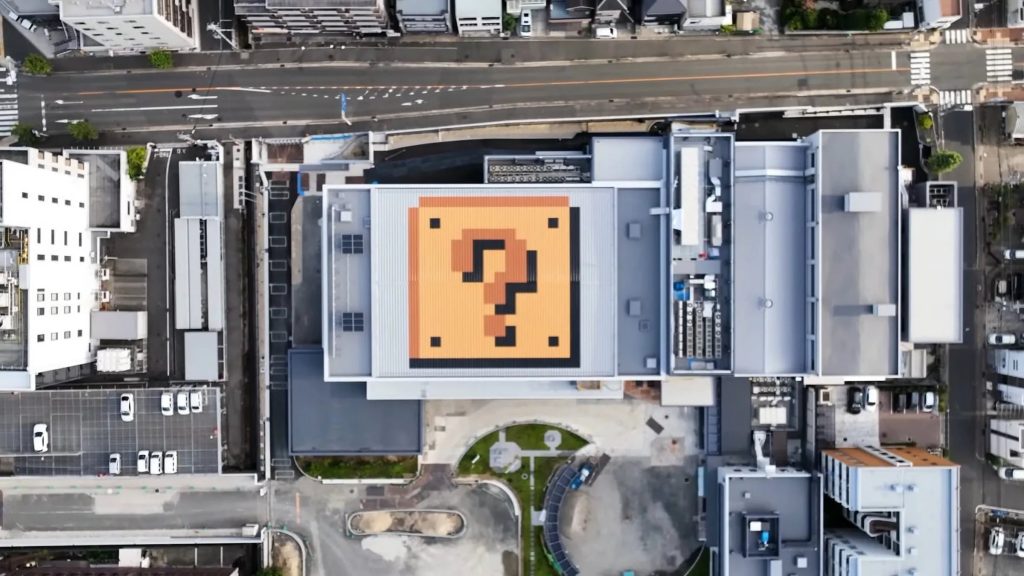 The building features the iconic Question Block from the Super Mario Bros. series upon its roof, with aerial imagery shared in the Direct.
Takahashi closed the announcement by stating: "We'll share more information, such as the opening date, at another time. Please stay tuned."
Leave a Comment