Late last week saw the rather low-key announcement of another Borderlands port, this time rounding out the main series with the Ultimate Edition of Borderlands 3. It joins previous ports of the first two games, the Pre-Sequel, and both Tales from the Borderlands spin-offs.
As for Borderlands 3, it first released in 2019 for the PlayStation 4 and Xbox One before heading to next-gen systems the following year. It follows the usual format of the franchise – explore an open world, shoot enemies with guns, loot better guns, repeat. Naturally you can do it with friends, too.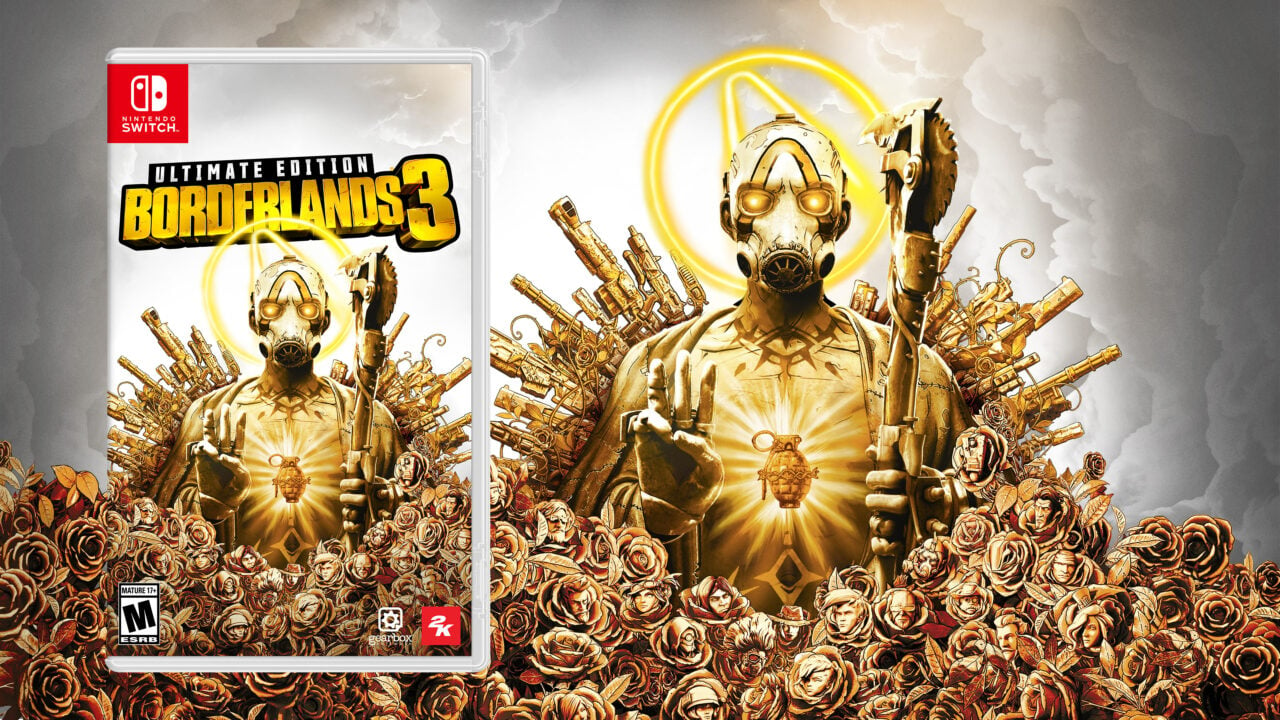 The Ultimate Edition includes…
Borderlands 3 base game
"Moxxi's Heist of the Handsome Jackpot"
"Guns, Love, and Tentacles: The Marriage of Wainwright & Hammerlock"
"Bounty of Blood"
"Psycho Krieg and the Fantastic Fustercluck"
"Designer's Cut"
"Director's Cut"
Over 30 cosmetic items
You'll be able to embark on this latest adventure to Pandora on October 6th, 2023, while the only game in the series Switch owners are now waiting on is Tiny Tina's Wonderlands.

Leave a Comment