In late 2003 Ubisoft released its own take on the Zelda formula across the GameCube, PlayStation 2, and original Xbox with Beyond Good & Evil. The game quickly became a critical hit, though its sales left a lot to be desired and in the subsequent years it has been fairly a dormant IP outside of a sequel which can only be presumed to be in development hell.
Thankfully the game's 20th anniversary will be celebrated, if a new ESRB leak is anything to go by. As spotted on the official ESRB website, a Beyond Good & Evil 20th Anniversary Edition is in the works and will release for the Switch, PlayStation 5 & 4, Xbox Series, and PC.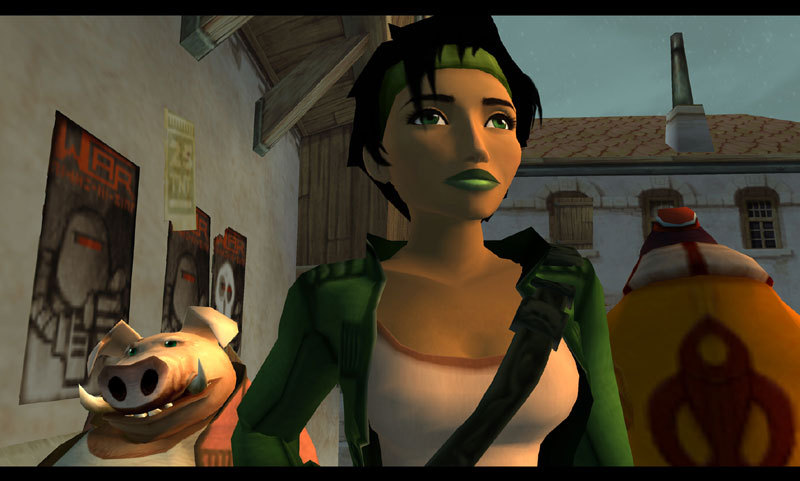 The game previously got a HD port for the PlayStation 3 and Xbox 360 – we'll just have to wait and see if this new version is a similarly direct port or if it'll receive some extra bells and whistles.

Leave a Comment