It's almost time for a new season in Splatoon 3, and you know what that means – the new Ver. 5.0.0 patch has dropped ahead of Drizzle Season 2023, which begins on Friday September 1st. Additions include:
Seasonal goods like a new catalog, two new stages (Crableg Capital and Shipshape Cargo Co.), two new main weapons (Dread Wringer and Heavy Edit Splatling), eight new loadouts for existing main weapons, and a returning Salmon Run stage
Ability to adjust gear to slightly change your look
3 new battle songs
Shift to Power calculations to account for overflow
Challenges no longer end in no contest when a player disconnects at the beginning of battle
More!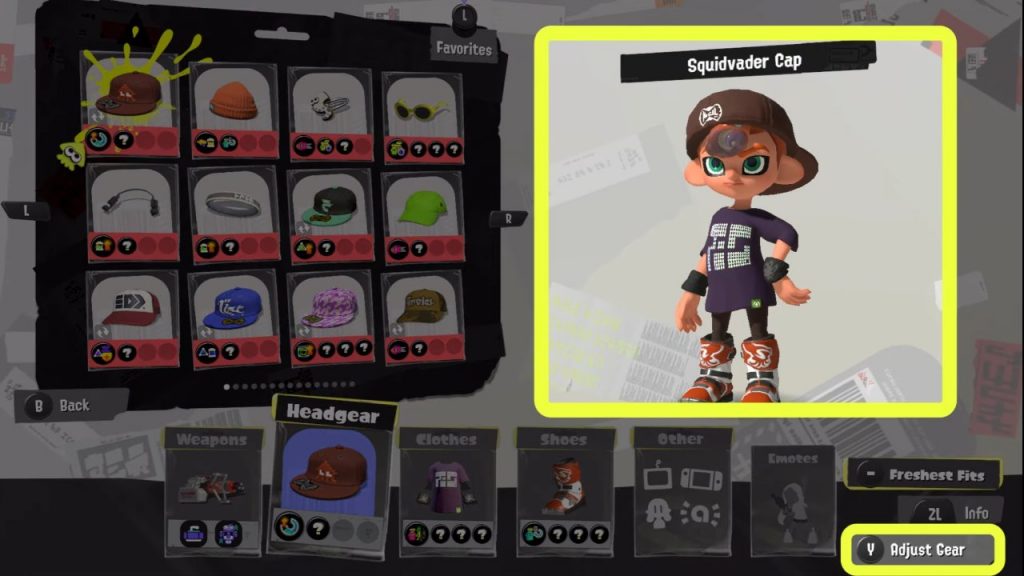 You can check out the full patch notes for more details – as usual, there's a tidal wave of information to sort through. Drizzle Season starts Friday.
Leave a Comment