Sonic Superstars is the Blue Blur's next foray into sidescrolling, but the art is notably in 3D: and that's no mistake. Speaking to Games Radar at Gamescom, Sonic Team lead Takashi Iizuka explained that while there's a need to have both 2D and 3D Sonic games, pixel art won't be viable far down the line.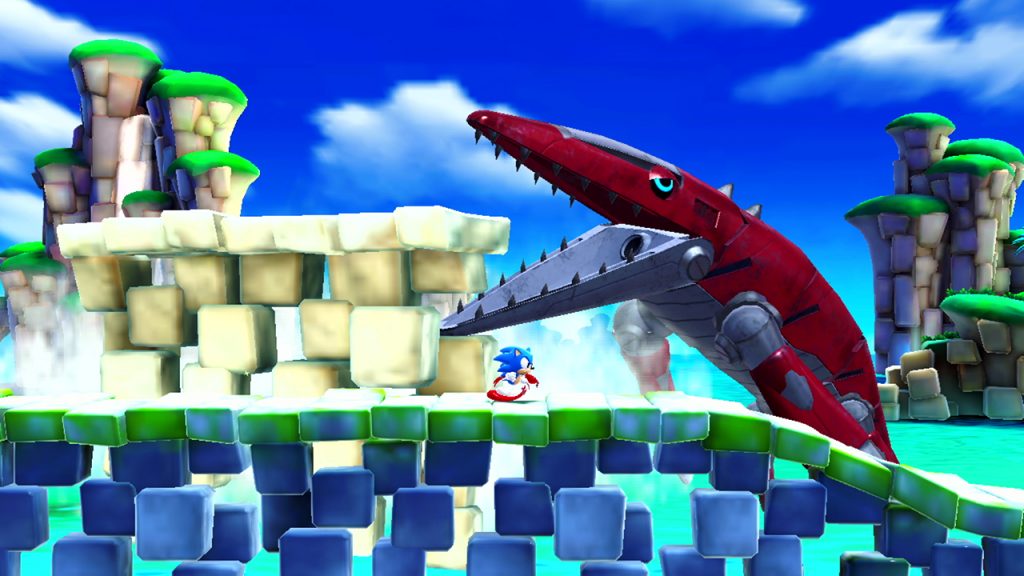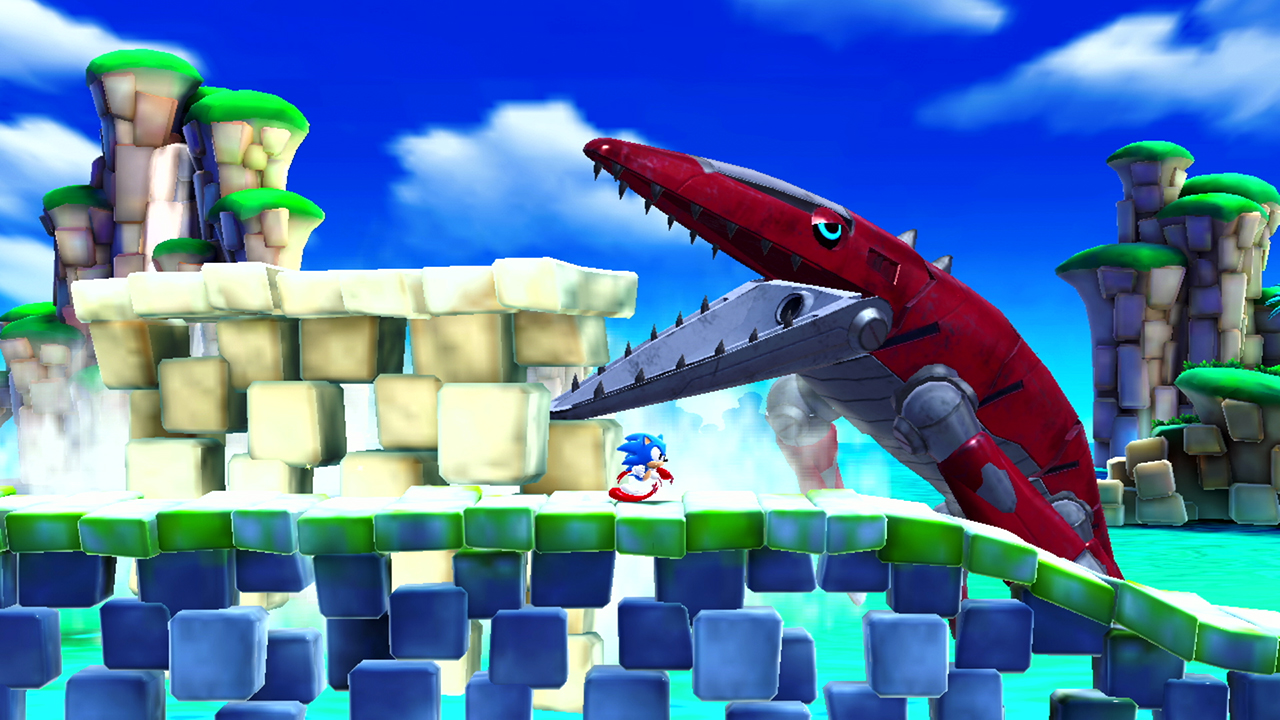 "We look at the pixel art – it's great – but when we think about 10-20 years in the future, we don't think it's going to be a viable art style or presentation for our players," said Iizuka. "And in order to advance and really step things up, we did want to make sure that we're presenting something that 10-20 years down the road we're still evolving and creating new content for."
It's a pretty strange take: what about pixel art is unviable, exactly? And if pixel art won't be as viable in a decade, why not just implement it now before that window of opportunity comes? If anything, the endurance of pixel art as an aesthetic choice over the past fifty years should be proof of its longevity. But what do I know? I'm not the head of a game studio, I guess.
Sonic Superstars is out October 17th.
Leave a Comment