Just Announced at Pokémon Presents!
Mew and Mewtwo are officially coming to Pokémon Scarlet and Violet. While Mew is a free giveaway that you can get right now, Mewtwo will be locked behing a Terra Raid event that kicks off on September 1st.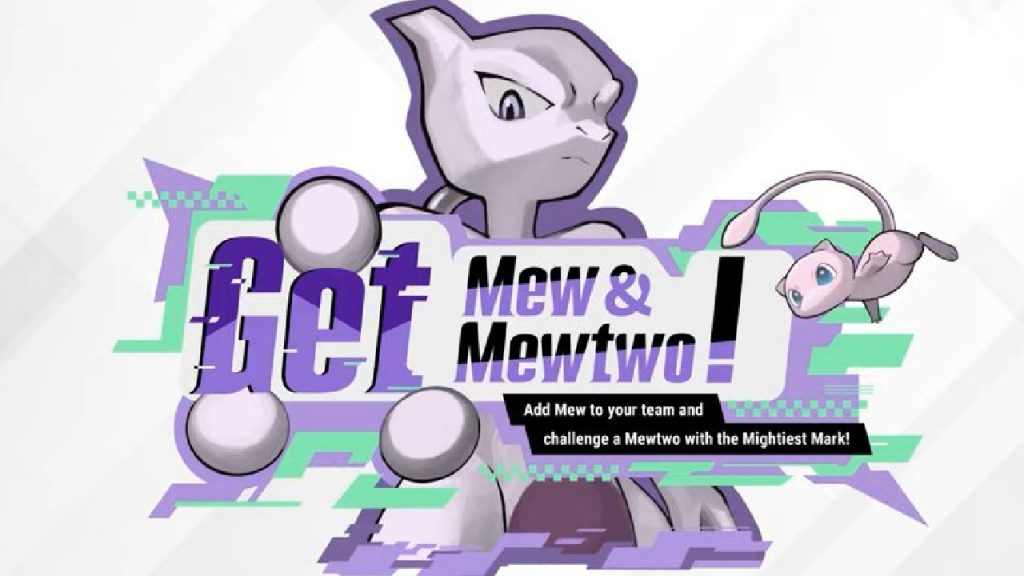 If you want to snag Mew, head over to the Mystery Gift Menu and enter GETYOURMEW to receive it!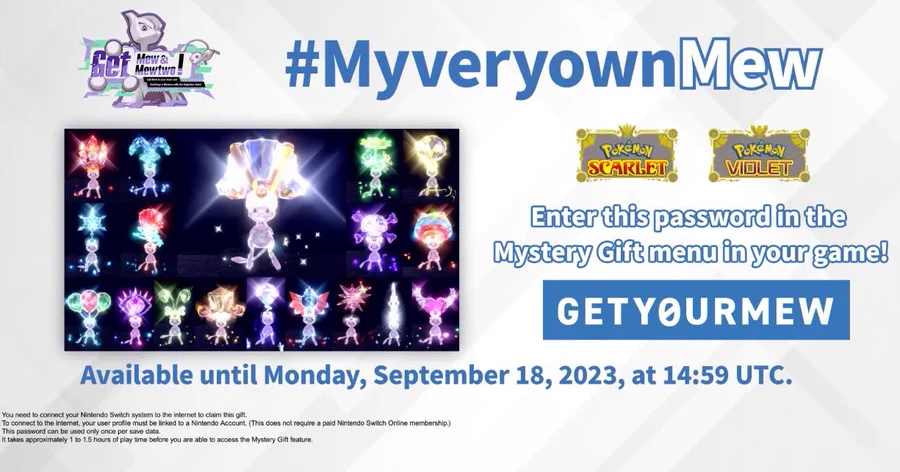 More details coming soon!
Leave a Comment