The upcoming Sonic Superstars is shaping up to be a fresh experience in the Classic Sonic series, bringing in even more new elements than Sonic Mania, from new abilities to unique stage concepts. Amongst all of these additions is a whole new character in the form of Trip and thanks to GameInformer we finally have a proper introduction for the enigmatic character.
In the article, franchise lead Takashi Iizuka describes Trip as a sungazer lizard, also known as an "armored lizard" in Japan, while her personality is set to be rather different compared to other series villains. Specifically, she's not introduced as a super-strong, world-threatening antagonist, falling flat on her face in her first appearance and even needing to be escorted in an Amy-exclusive act.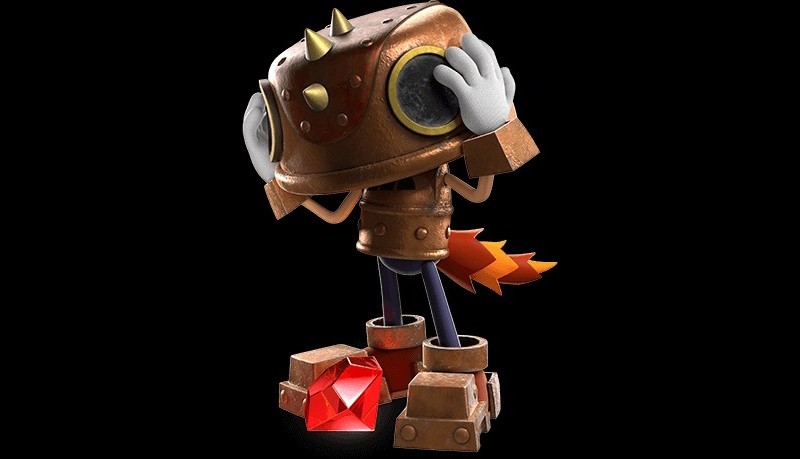 We also get to hear how Iizuka corresponded with returning character designer Naoto Ohshima, sending ideas back and forth before they came upon the sungazer lizard-inspired design.
Finally, the article touches on Shadow the Hedgehog, Iizuka's favorite non-Sonic character. As the Classic games are set before the Modern era where Shadow the Hedgehog made his debut, "there's no relationship, so we won't be bringing Shadow into the Classic series". Alas, no adorable Classic Shadow for now!
Sonic Superstars spins onto the scene this fall.

Leave a Comment