Come along with me, children, for another Switch 2 rumor has arrived. Take a seat around the campfire, and let's hear the tale of a Switch successor for the 100th time this year. What's that you say? An actual reputable source? Quality journalism from VGC? Could this actually be the real deal this time? Let's take a look at what we know.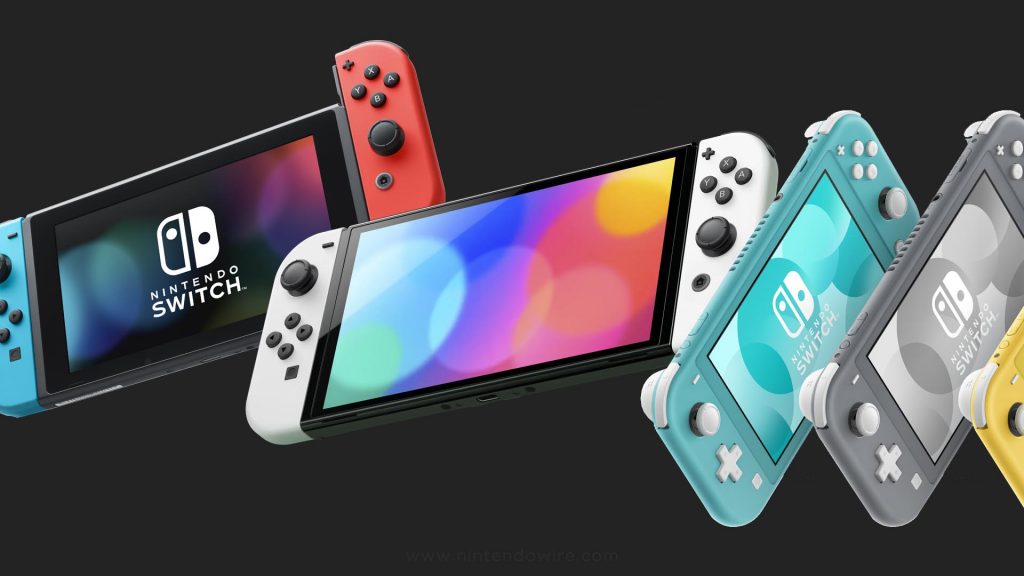 According to Video Game Chronicle, multiple sources have confirmed that development kits for the next generation of Switch hardware are currently in the hands of major studios in preparation for a 2nd half of 2024 launch. Not a whole lot of additional information was revealed other than the console will retain a hybrid handheld/docked form factor and potentially an LCD screen rather than an OLED to cut back on costs. Besides that, everything else remains a mystery.
Now, I know what you must be thinking. How many more Switch 2 rumors can we suffer before an official announcement? Trust me, I feel the same way. But Video Game Chronicle has a fantastic track record and journalistic integrity, so chances are this rumor is vetted and legit. That being said, nothing is official until the Big N drops the news themselves. Stay tuned for more details as we get them!
For more details, I highly recommend you check of the VGC piece on this report. As always, expect a fantastic read.
Leave a Comment