It's summertime, and you may be cooling down with some rounds of Splatoon 3 (disclaimer: playing Splatoon 3 has no cooling properties in regards to real life temperature, and may in fact make you warmer). But just shy of two months after the Sizzle Season 2023 update, the game has gotten ver. 4.1.0 as a balance patch. Features of that patch include:
Tweaks (mostly positive) to Aerospray, Splattershot, N-ZAP, Splattershot Pro, Luna Blaster, Dynamo Roller, Painbrush, Goo Tuber, Bloblobber, and Tri-Stringer.
Buffs to Sprinkler and Angle Shooter.
Buffs to Trizooka, Ink Vac, and Super Chump. Slight nerf to Inkjet.
Adjustment of points required to use special for: Clash Blaster Neo, Carbon Roller, Rapid Blaster Pro Deco, Tri-Slosher Nouveau, Mini Splatling, and Ballpoint Splatling.
The new ability to join a room even when a Private Battle is in progress (you'll be able to play starting in the next match).
A whole bunch of bug fixes.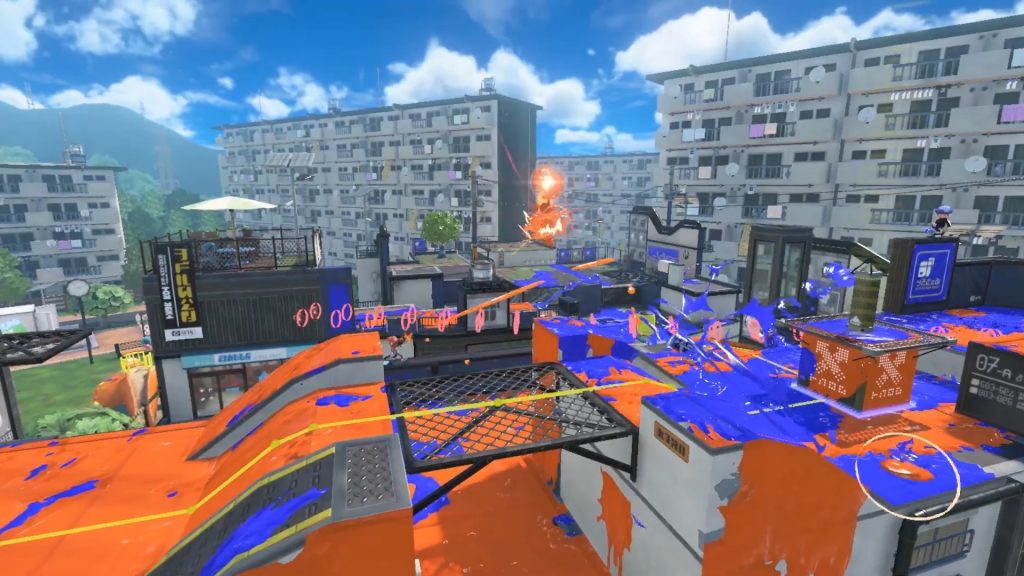 The notes state that the patch is focused on multiplayer tweaks, and that the next update will come at the end of the current season, bringing new balancing and adding features for the next season (beginning in September). You can check out the full v. 4.1.0 patch notes for more.
Leave a Comment